FALL MINI SESSIONS NOW BOOKING
2019 Fall Mini Sessions at Missy Timko Photography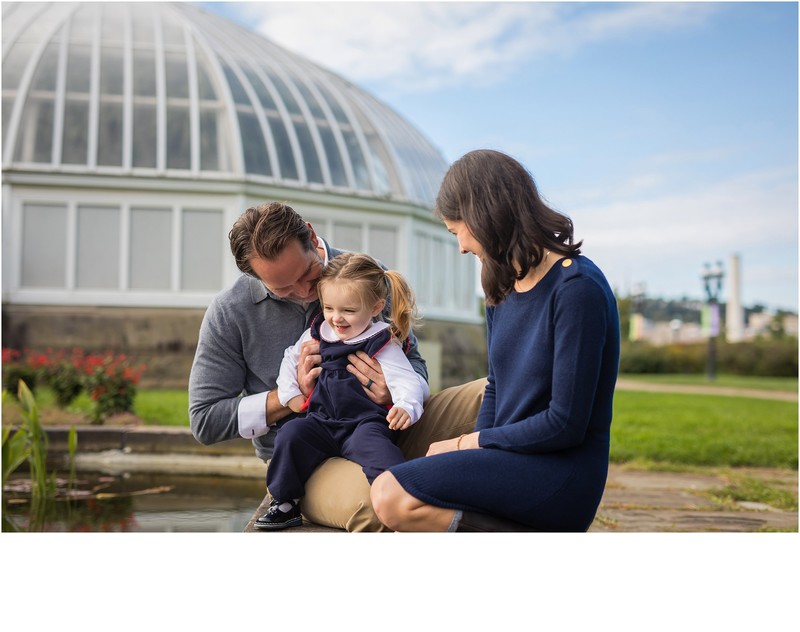 2019 Fall Mini Sessions will take place on the following dates:
[SOLD OUT] October 20, 3-6 pm, Pittsburgh Downtown/the Point

[SOLD OUT]

November 3, 2-5 pm, Pittsburgh South Hills (Lebo/USC area)
November 16, 10-1pm, Studio (Lebo)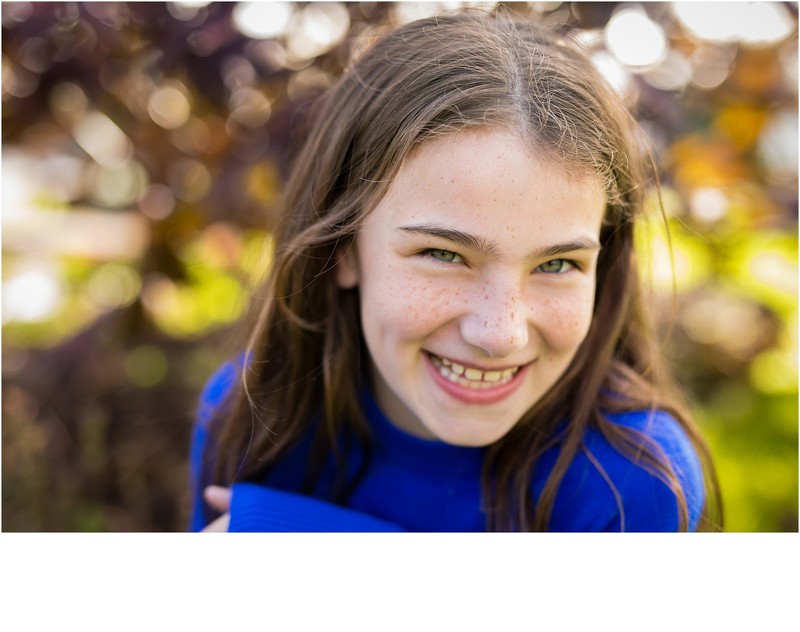 Pricing
Package 1: 25-minute family session, 8 full res image files in both b/w & color, 8 matted prints, $800 product credit (apply to framed artwork, album, or additional images), 20% off all wall art, additional special offers at ordering. $1850 ($2450+ value)
Package 2: 25-minute family session, 4 full res image files, 4 matted prints, $400 product credit (apply to framed artwork, album, or additional images). $995 ($1400 value)
Package 3: 25-minute family session, 3 full res image files. $650 ($750 value)
Details & Policies

Exact location will be announced 1 week prior to session date and is based on foliage & local events.
Studio sessions on 11/16 include FREE makeup for mom, plus minor hair styling (curl, straighten, simple updo) by our on site hair & makeup stylists.
Studio sessions will feature a high-key white backdrop.
Mini sessions are perfect for 1-5 people--larger groups, please book a custom session.
$400 non-refundable deposit is due upon booking and will be applied to your order (you will choose your package after you have seen your images). Packages start at $650.
Deposits are non-transferrable and non-refundable. If emergency arises and you are unable to make it to your session, I will do everything I can to help you fill your spot.
Ordering is in person at my Mount Lebanon Studio Location. NO ONLINE ORDERING WILL BE AVAILABLE.
Rain date is exactly one week following your session.
Product credits may be used toward any printed products that I offer. I will have a few exclusive portrait products and gift items available just for this event!
Mini sessions typically sell out quickly, so do not hesitate to book your preferred time slot. Questions? Get in touch!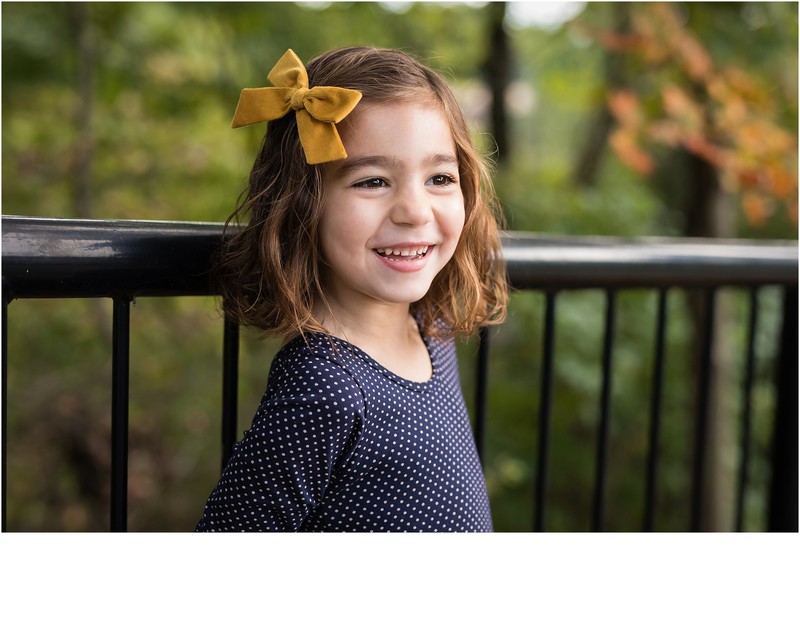 Studio sessions will have a pure white background: