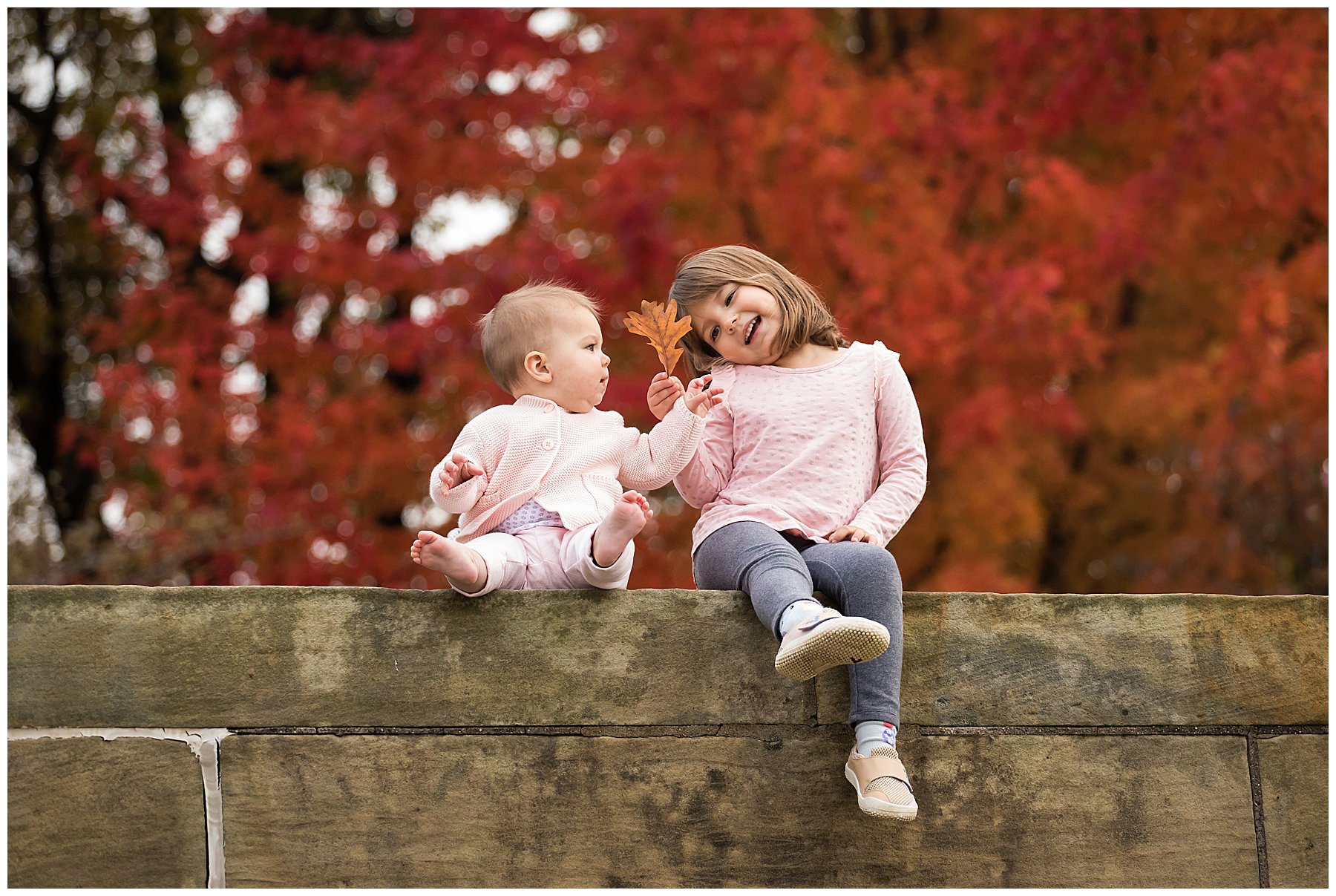 I am working on a new series dedicated to my most loyal repeat clients! I have quite a few families that have done portraits with me 4, 5, 6, even 7 years! When I moved here in 2012, Mimi was born just three months later, so my first PA families were in 2013. I started my business as Powder Blue Photography in 2010 in Portland, OR, and we have now celebrated 10 years in business! 🎉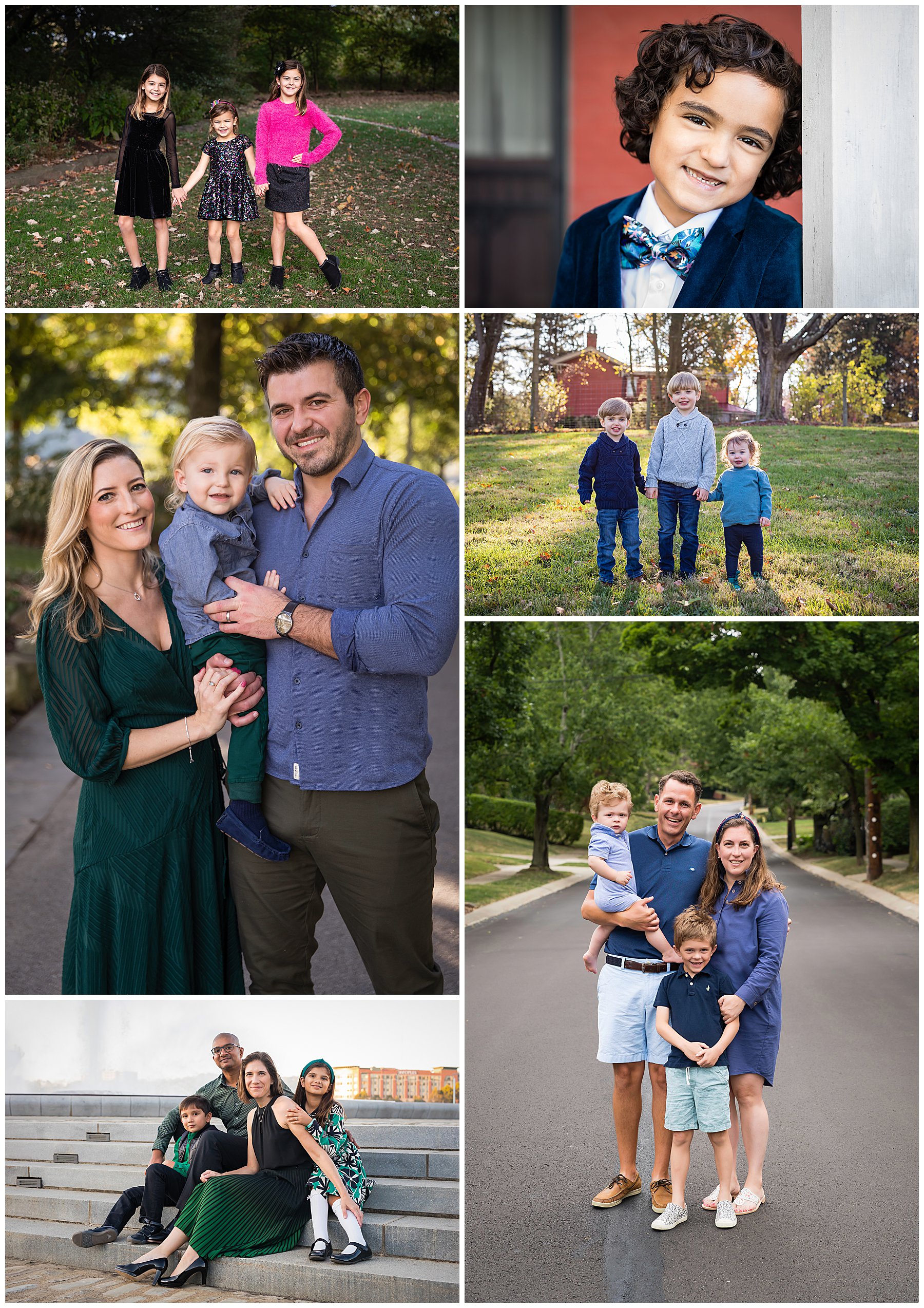 I am overjoyed when a familiar client (friend!) gets in touch to schedule a shoot. I am even more excited when someone texts me with baby news! These are families whose kids I've known since they were teeny tiny, some of them newborns, and their moms and dads are devoted to documenting their childhoods through newborn, family, and senior portraits. Many of the moms and dads have done their headshots with me as well, some of them multiple times throughout the years. These are also clients that are responsible for many of my referrals, so I owe them a huge debt of gratitude.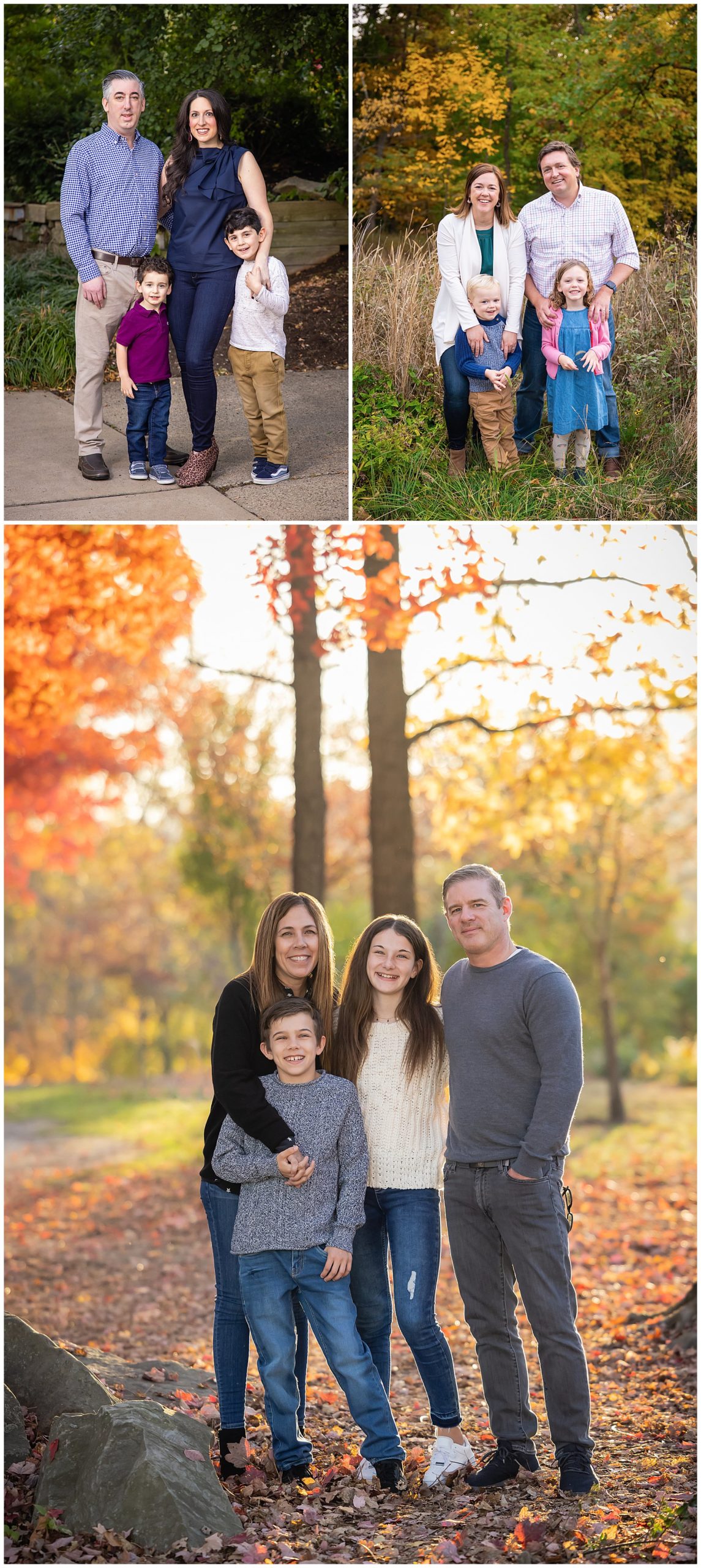 There is nothing I enjoy more about my job than forming relationships with the kids and babies I photograph. I was able to form meaningful relationships when I was a public high school teacher (art, photography, AP Art) on the West Coast from 2000-2012, and my favorite part of teaching was my relationship with the kids as well. I didn't realize when I opened my photography studio in 2010 that I would enjoy this benefit as a photographer as well. Some of the kids I photograph have said "I love you Missy!" and their parents have told me that they look forward to seeing me, or they talk about me often… the kiddos consider me a friend, and that means the world to me!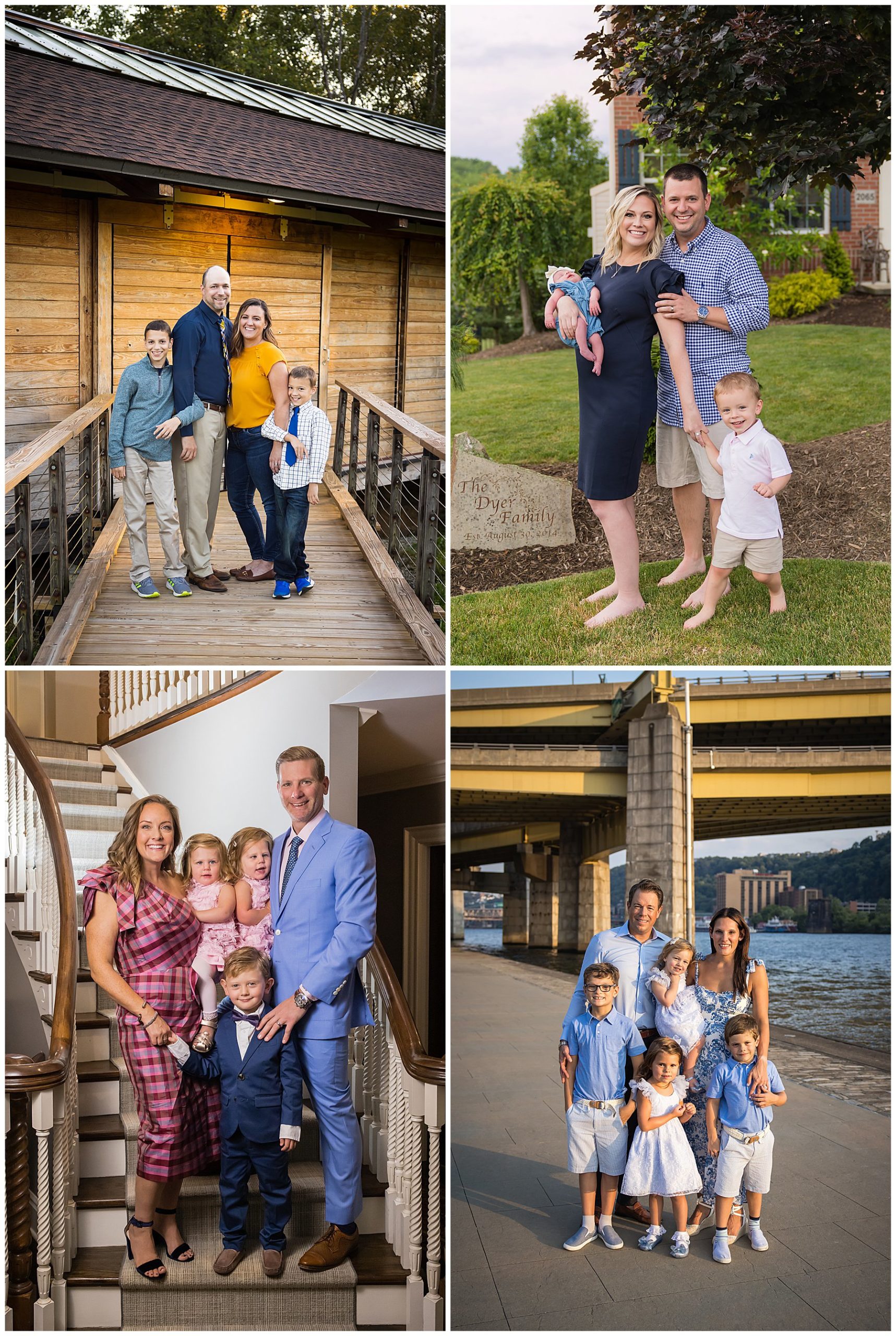 Many of these clients have walls of portraits in their homes and shelves full of albums that I have crafted for them. I work with them every year to update their gallery walls or add a new grouping. I have lately been making suggestions on how to handle it when you have run out of wall space! (Move oldest portraits to the family room or an upstairs hallway, or create a grouping for each kiddo in their room using their individual portraits from every year.) These wall displays tell their kids, "You are loved and valued in this home, and family is important!"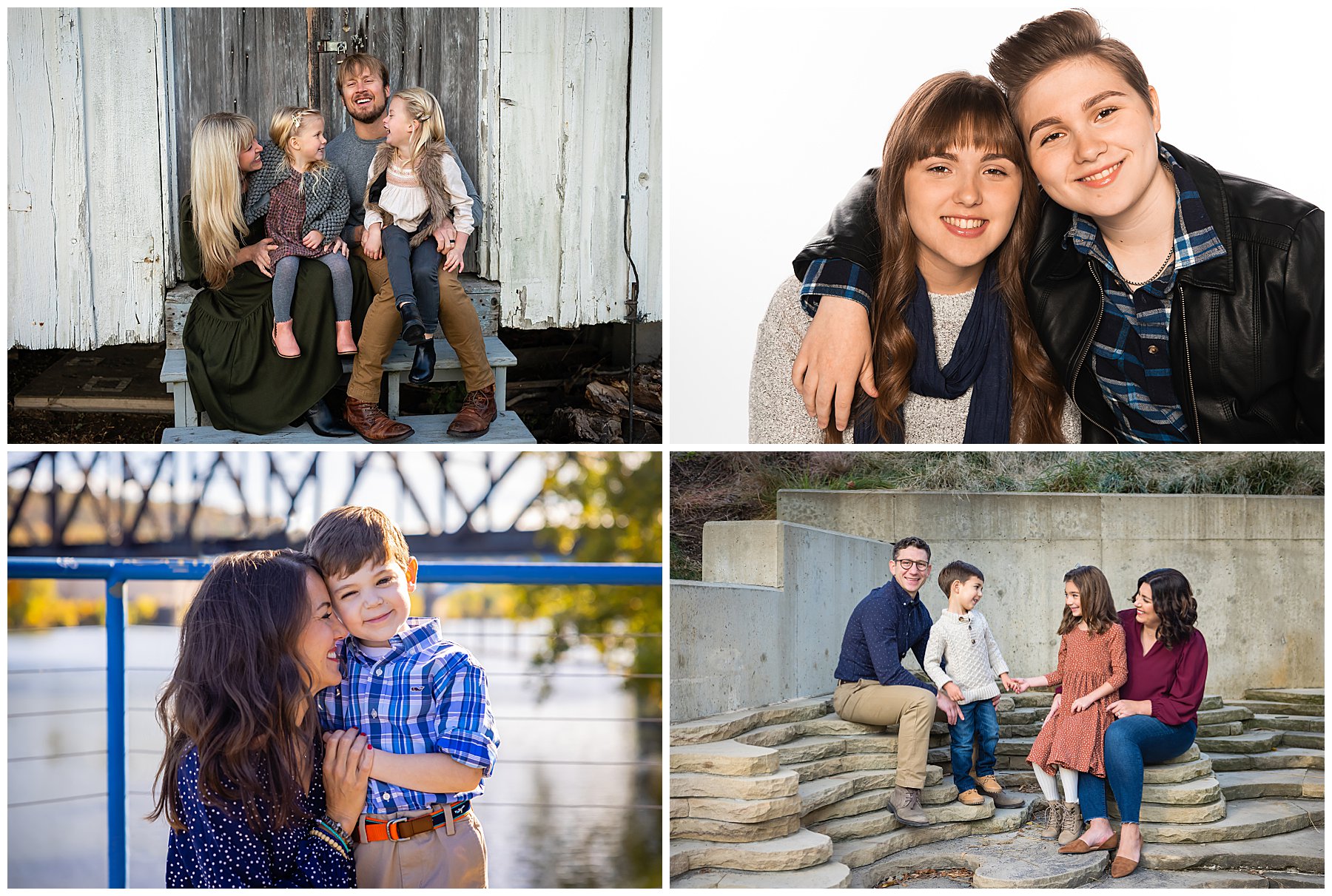 So my goal this winter is to honor each of the families that have worked with me for multiple years with downloadable slideshows of their children and families as they have grown each year. I am honored by their love and trust!
I never delete photos that have been purchased by my clients. I delete the RAW files, plus any images that have not been selected for purchase, pretty much right after the ordering appointment since they take up a LOT of drive space. I don't guarantee image archival after very much time has passed, and that is only because I cannot guarantee that my backups won't fail. That said, I have a comprehensive system that consists of multiple external drives as well as multiple cloud-based storage systems containing every image I've delivered to clients. It is extremely unlikely that I would ever lose any of my work. In 2021, I plan to start including free multi-year galleries with the purchase of image files! Currently, image galleries and download links are active for one month, but I am thinking that should change!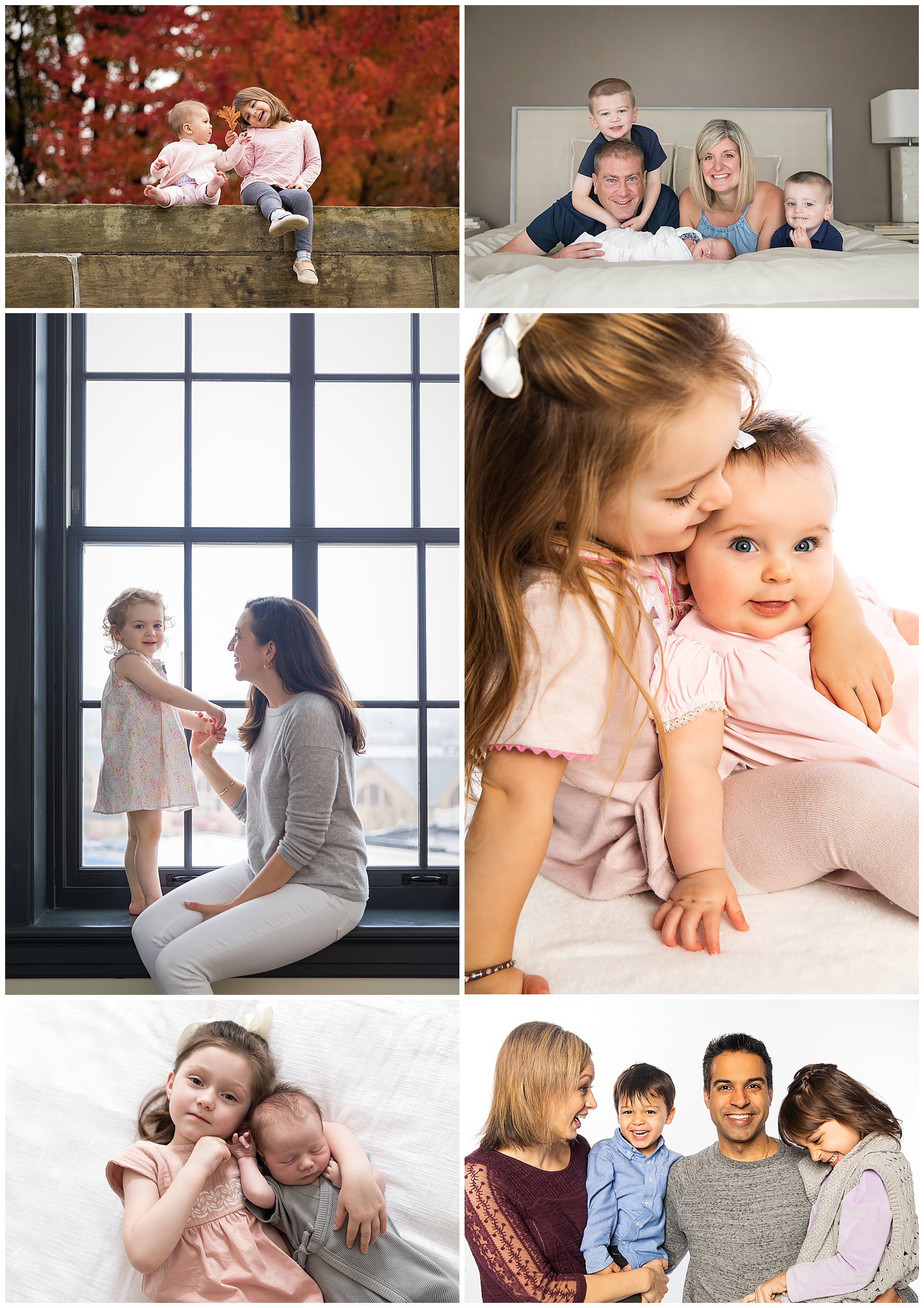 Throughout this post, you are seeing a peek at just some of the families I may feature. Let me know if you would like to be one of the featured families by liking and commenting on my Facebook post. Ask your friends and family to comment as well if you want to get my attention! 🥰 Featured clients will receive a link to download their slideshow(s) as well as a special gift in the mail!
Thanks so much for 10 years of Missy Timko Photography! I can't wait to share these wonderful memories with you!
**********************
Missy Timko Photography is a boutique photography studio located in Mt. Lebanon, PA. Missy specializes in children from newborn to senior, families, and adults. Missy's style is simple, natural, and clean, both posed and lifestyle photography with beautiful natural backdrops, and Missy also has a gorgeous custom studio space in uptown Mt. Lebanon.  There are many session options, from full length custom sessions to quick & easy headshots, inside the studio or outside in a beautiful natural or urban location in Pittsburgh.  Contact Missy for availability.