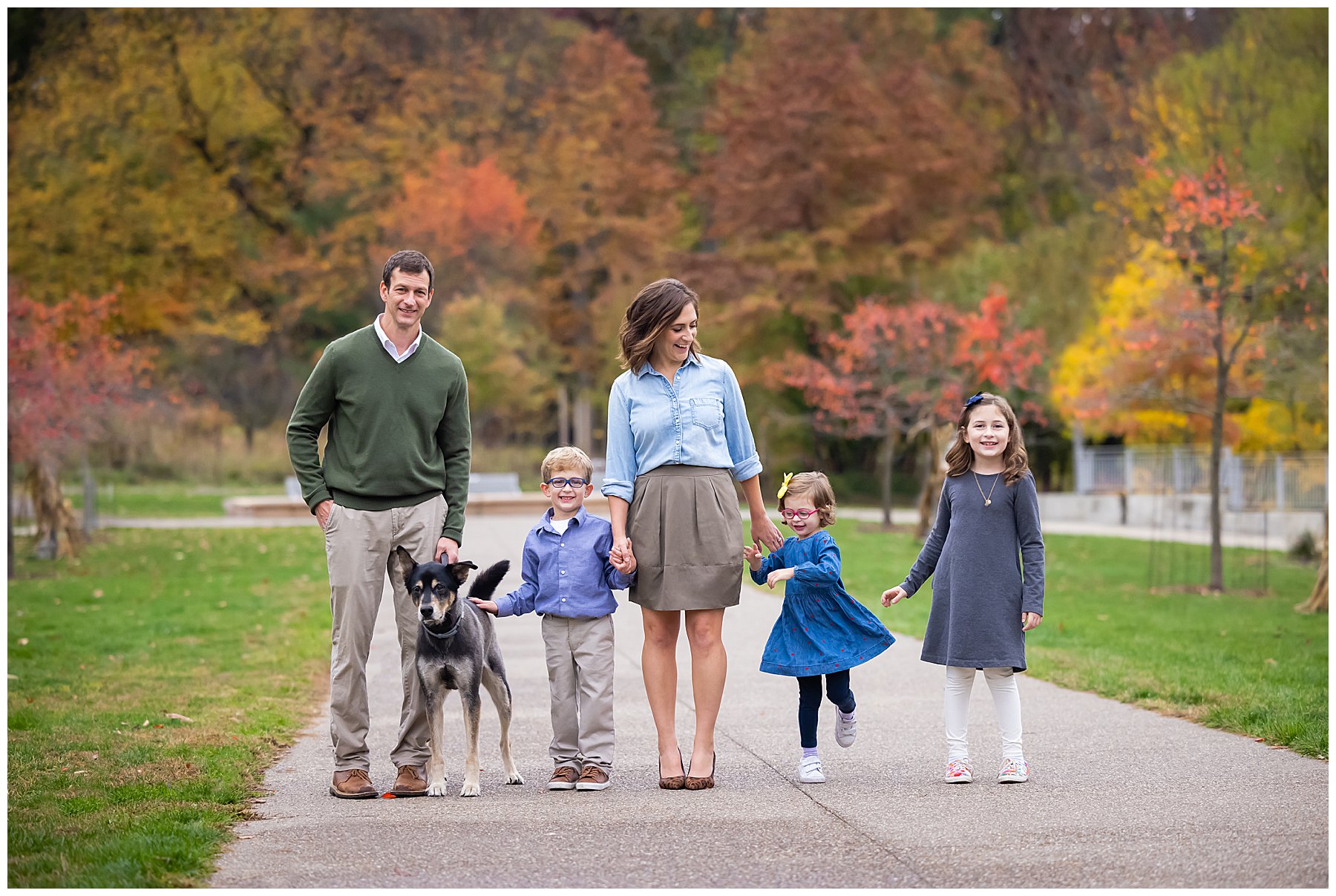 We shot this session for this local DA who is running for judge. Please read all about his campaigns and see how he used the images from this session on his website: https://zur4judge.com.
Name and spouse's name:  Lisa and Ilan Z
Kids names and ages: Ellie 7, Ben 5, and Jo 3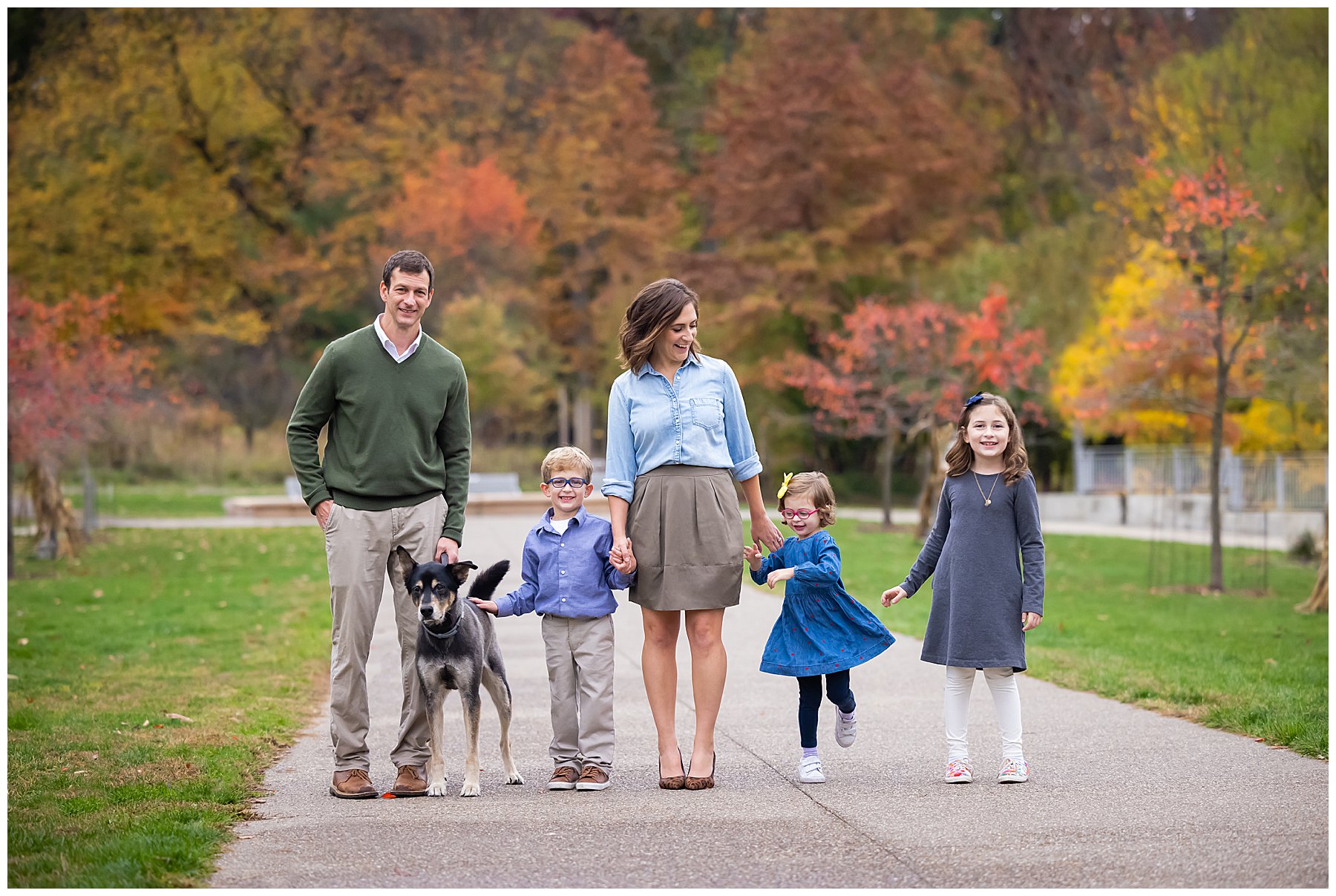 Describe your kids in 3-5 words, or one sentence each.
Ellie is the best big sister; she is silly and nurturing.
Ben is curious and smart, a sweet boy who loves to play with his sisters.
Jo is all personality and spunk–she makes us laugh every day!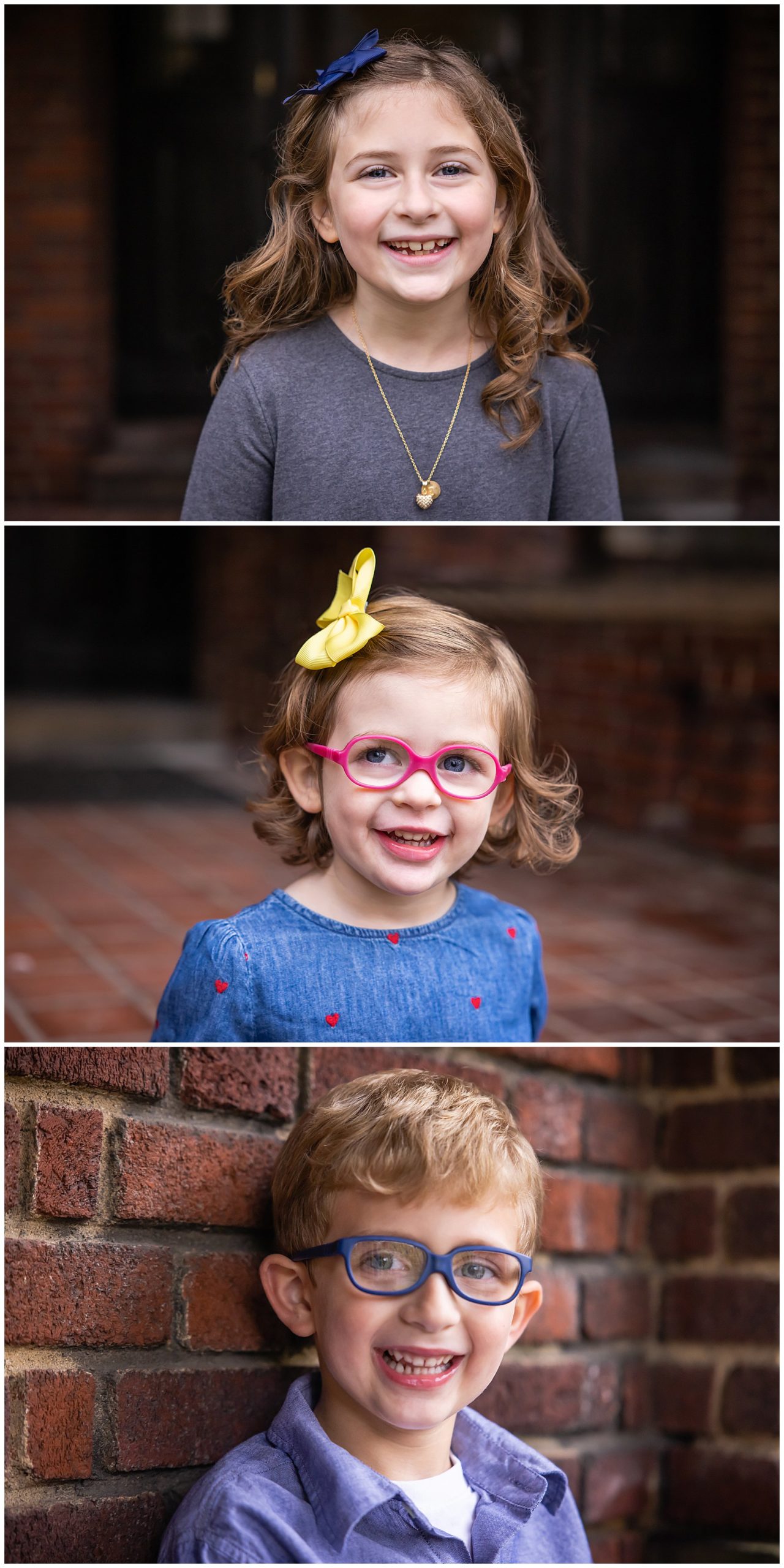 Why did you want to do this photography session? Why did you select Missy Timko Photography?
We have never had professional photos taken until now. We really needed a few pictures of all of us together. As the Mom and usually the family photographer, I wanted a few pictures that I was actually in. I had heard that you were good for headshots (Maureen May) and we needed those as well!
How did you prepare for your family session? Any tips for other parents regarding planning a photography session?
I started with dresses for the girls that I already had. Then I found some coordinating dress shirts for Ben and Ilan. And lastly, I found something in my closet that I loved (the chambray shirt), and I added the leopard pumps.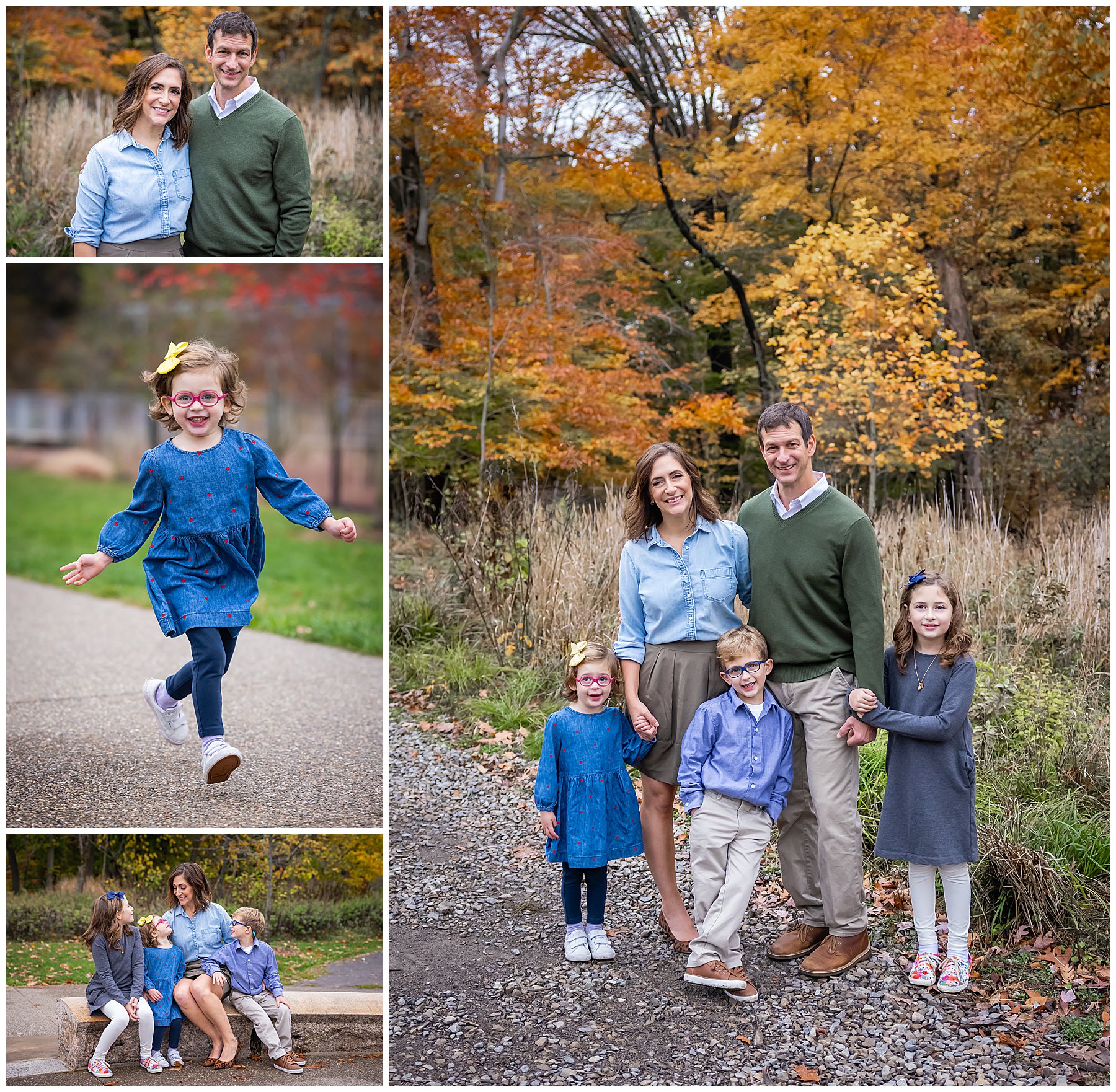 Do you have a favorite image from this session? Describe the image and why you love it.
I love the family photos. We recently moved to our "forever home" so we really wanted a few pictures of us here. These memories are really priceless. I also love the candid photo of us leaving the Frick Environmental Center and the group shot with the leaves in the background. The colors are just so beautiful.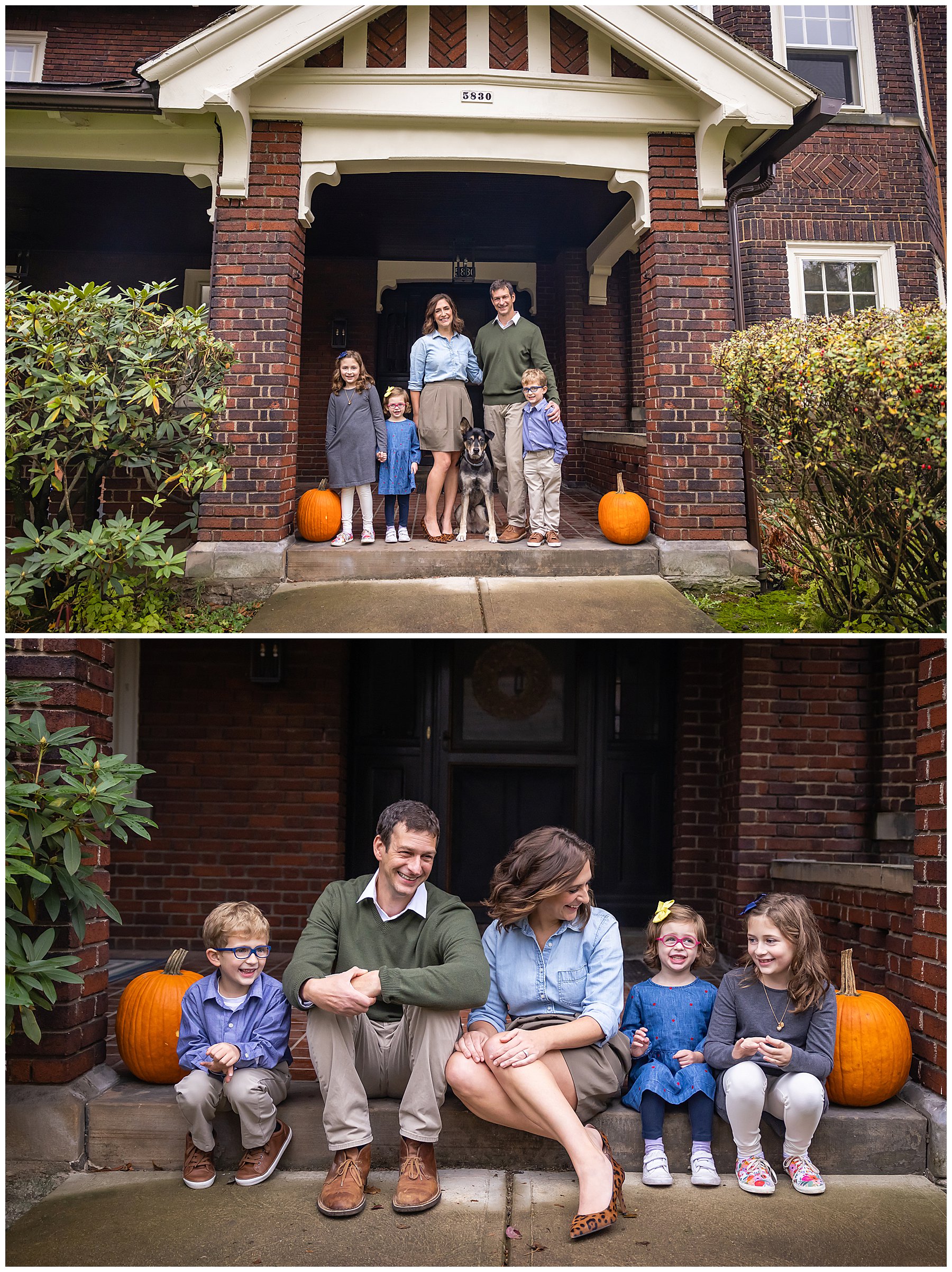 Anything else you would like to share?
This was a positive experience for us! I always worried about the kids and if they would cooperate while being dressed up, but they really seemed to enjoy it. Ellie loved having her hair styled!
******************
Missy Timko Photography
 is a boutique photography studio located in Mt. Lebanon, PA. Missy specializes in children from 
newborn
 to 
senior,
families
, and 
adults
. Missy's 
style
 is simple, natural, and clean, both posed and lifestyle photography with beautiful natural backdrops, and Missy also has a gorgeous 
custom studio space
 in uptown Mt. Lebanon.  There are many session options, from full length custom sessions to quick & easy headshots, inside the studio or outside in a beautiful natural or urban location in Pittsburgh.  
Contact Missy for availability.