Photographer Missy Timko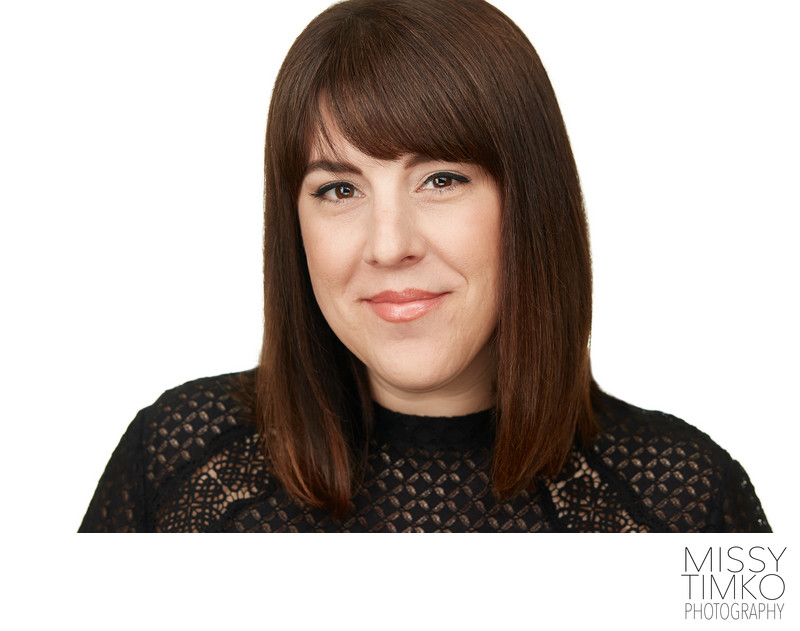 I am a Pittsburgh based portrait photographer with a focus is on headshots, branding portraits, corporate projects, and families. I specialize in creating custom portraiture featuring a clean, timeless, and modern style.
Qualifications
Please connect with me on LinkedIn, where you may view my education and experience. I received my undergraduate degree at California State University, Chico and my Master's at Parsons School of Design and Bank Street College of Education in NYC. I teach classes & workshops at my studio and have a vast amount of education experience, including high school and college teaching. I have been working as a professional photographer since 2010.
Where I work
I shoot in my Mt. Lebanon studio or on location. Most of my clients are based in the city of Pittsburgh and the outlying communities. I am also available to come to your office for commercial projects.
How to follow my work
I am very active on social media, so please follow me on Facebook (for my latest portrait, event, and commercial work) and my business Instagram (portraits I've taken and behind-the-scenes images) and my personal Instagram (photos of my kids!).
Please take a look at my family portrait work on my Powder Blue Photography Website: www.powderbluephoto.com.
Please get in touch to schedule your project or for more information. I look forward to hearing from you!