Congrats to the O'Connors, whose baby boy Finn was born last month!
First we did a fun outdoor spring session with 3 year-old big brother Jack to celebrate mom's pregnancy and the growing family!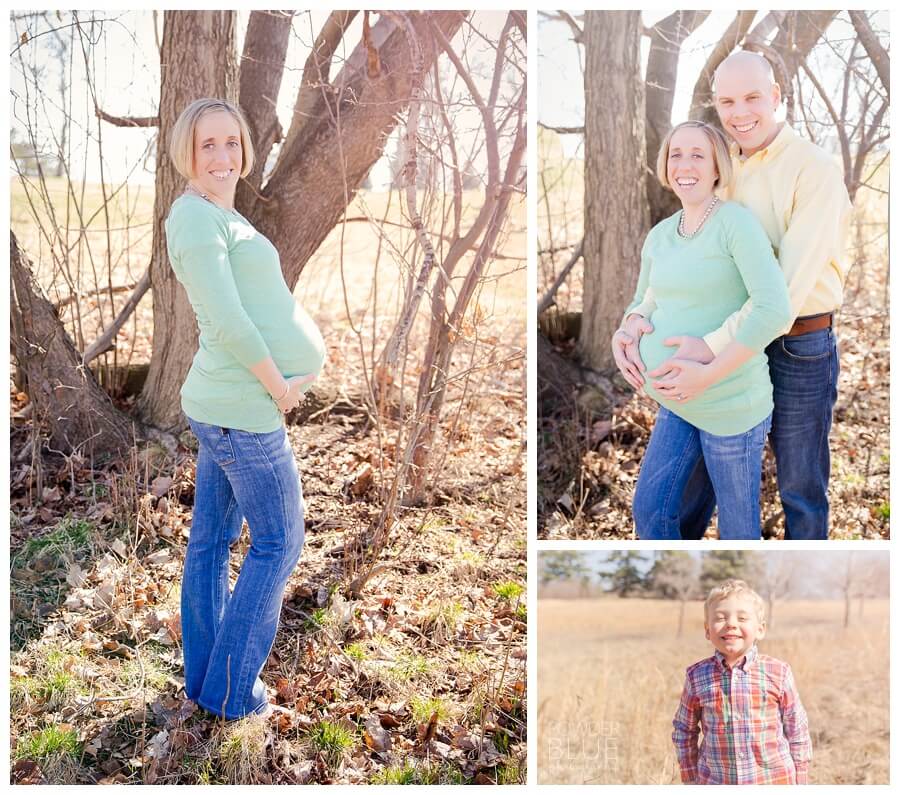 Baby Finn came right on time and was a sleepy sweetie through our whole lifestyle in-home session in Mt. Lebanon.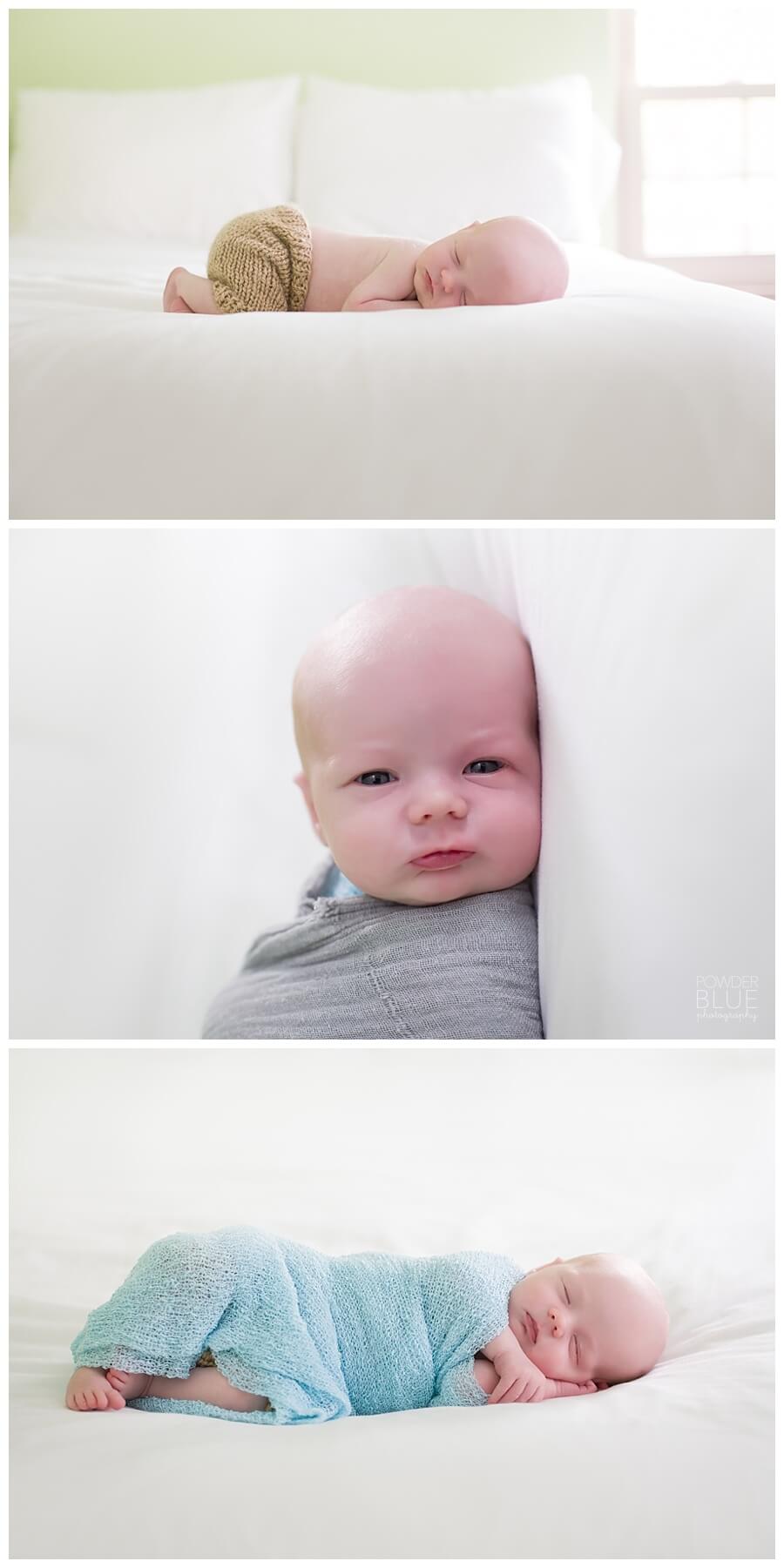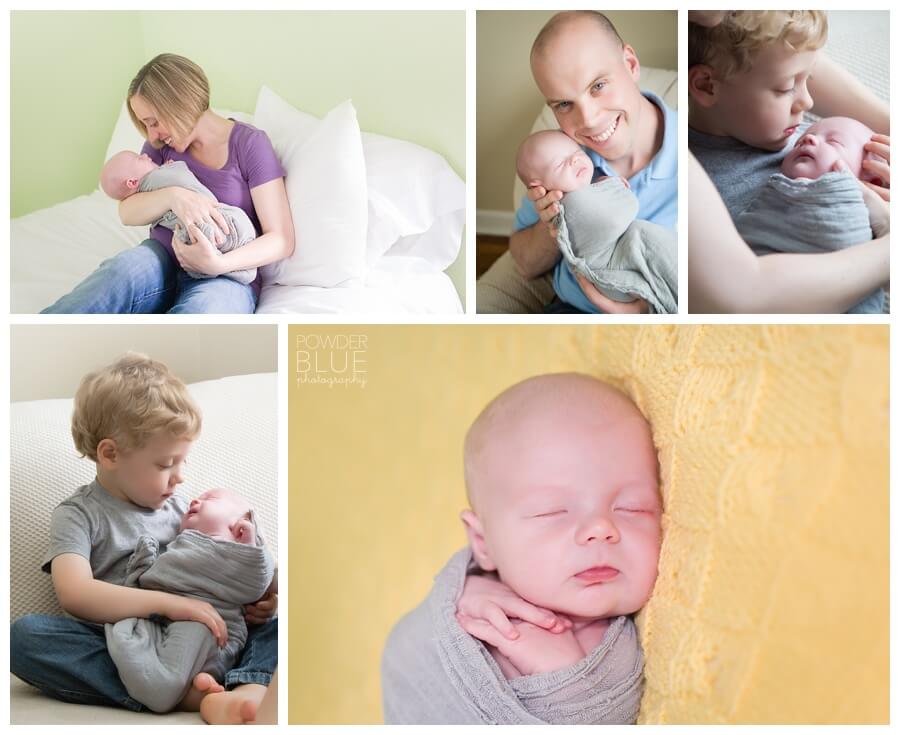 Thanks O family for letting me into your home to photograph your little guy's arrival!  Such a pleasure meeting you and your boys!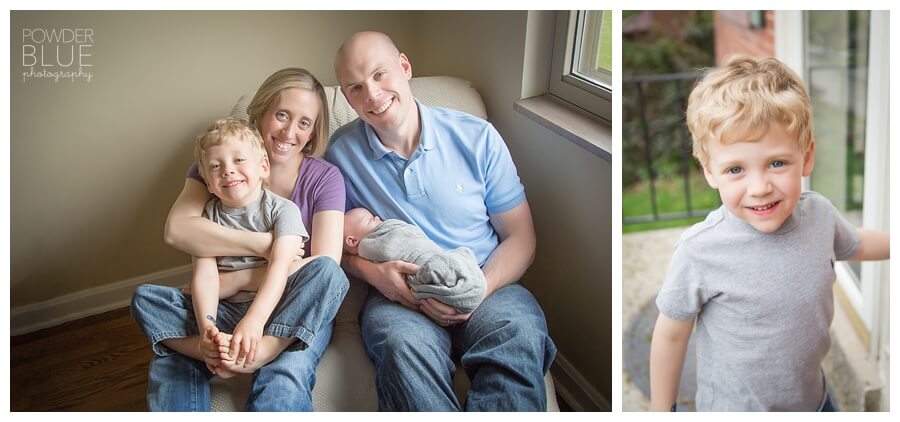 ***
Are you looking for a maternity, newborn, family, or baby photographer in Pittsburgh?  Powder Blue Photography offers in-home and studio portraits of newborn babies and maternity and on location family portraits in and around Pittsburgh, including the South Hills, McMurray, Peters Township, Canonsburg, Bridgeville, Upper St. Clair, South Fayette, Mt. Lebanon, Cecil Township, Squirrel Hill, Regent Square, and Shadyside areas.  Please contact Missy to schedule a maternity appointment and a tentative date for your newborn session.  Maternity sessions take place around 33-36 weeks, and newborn sessions take place in the first 10 days of life.  Family sessions take place anytime!