I welcomed Tommie and her friends to my studio a couple weeks ago for a shoot to celebrate their friendship!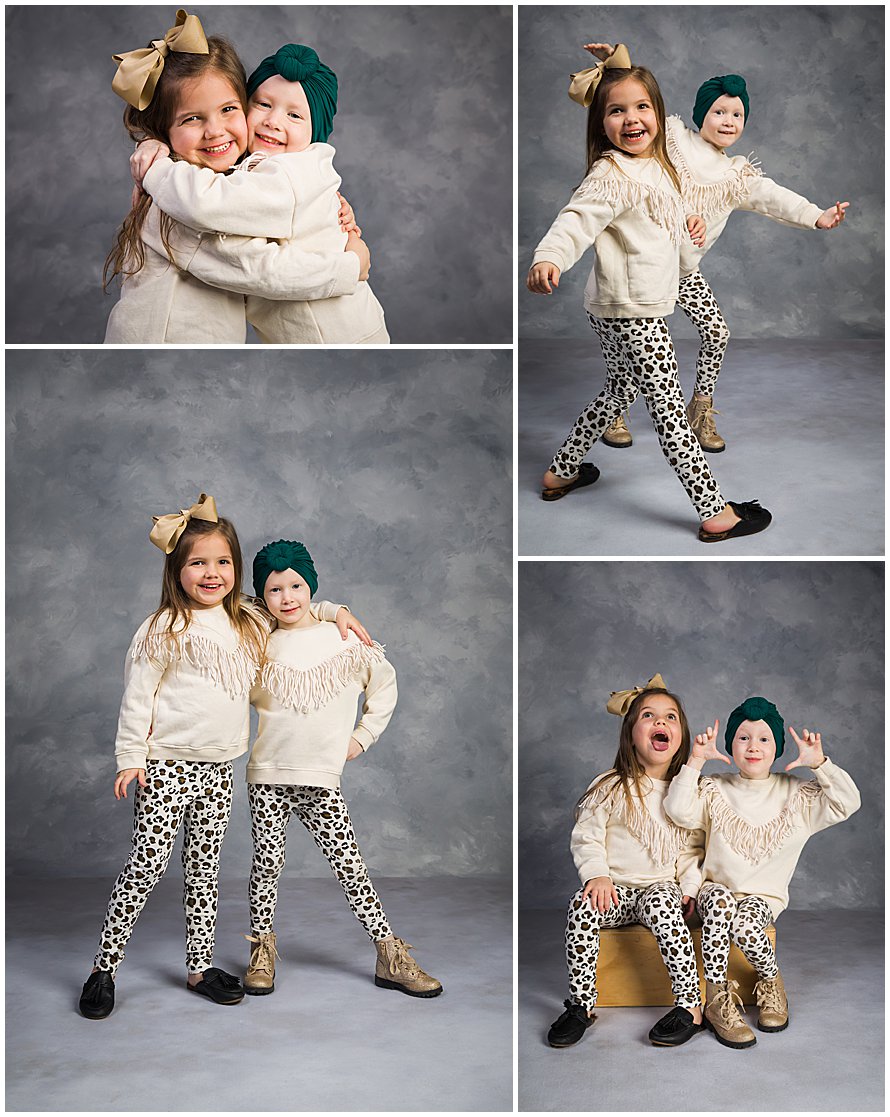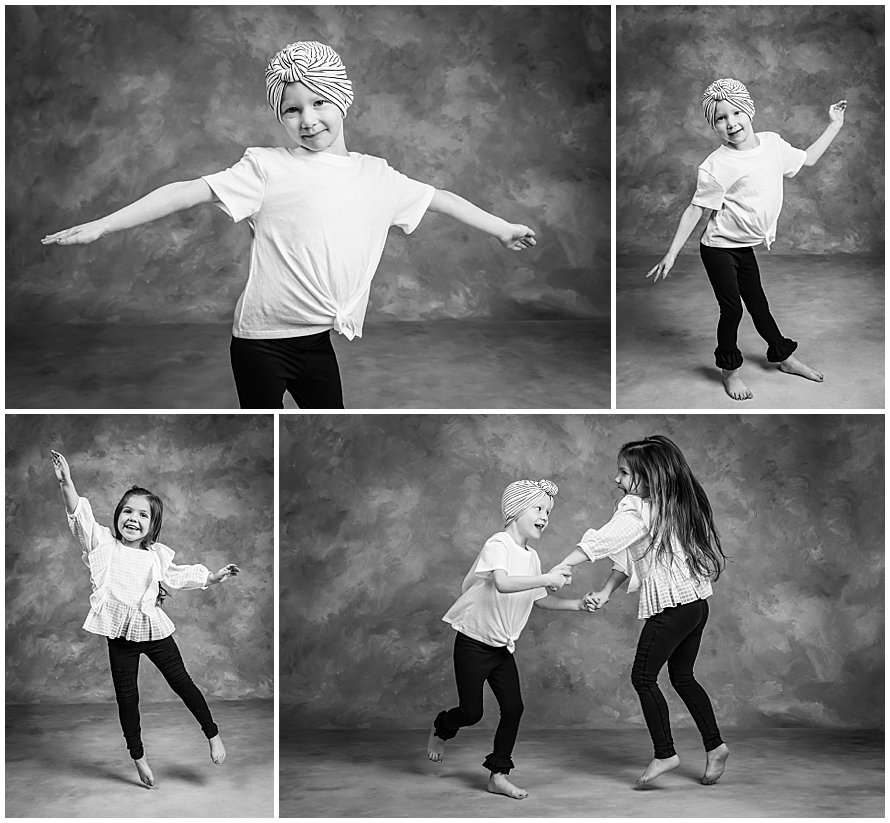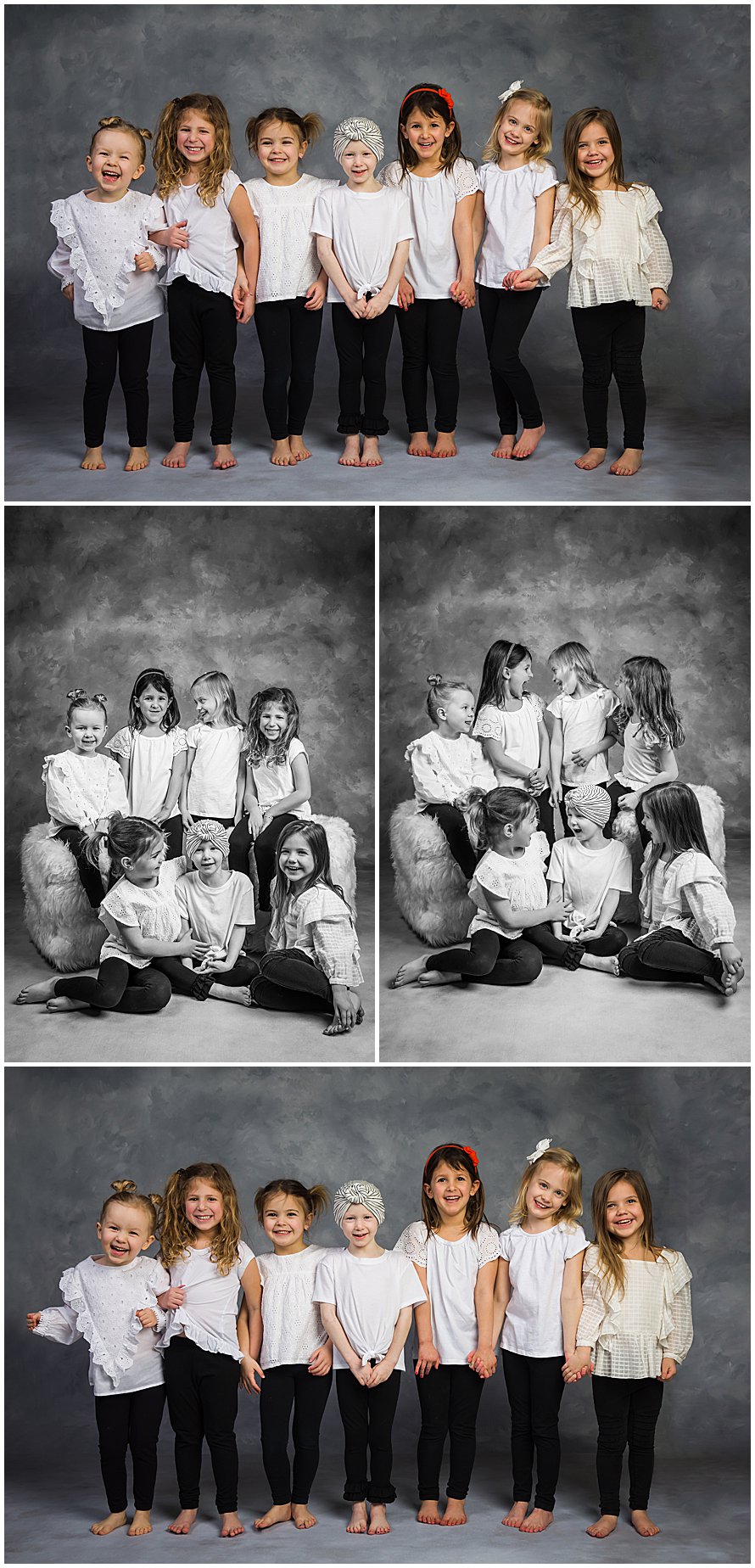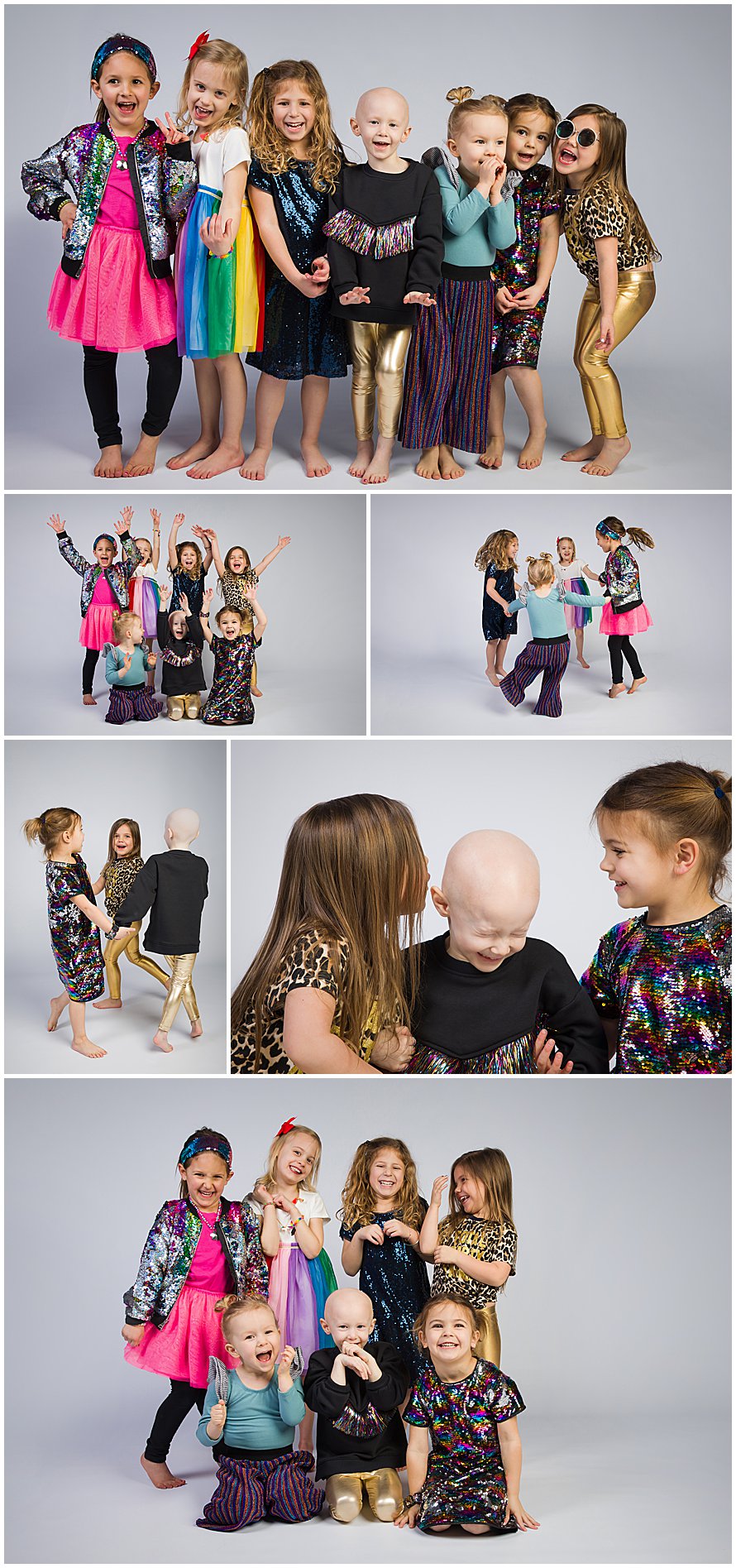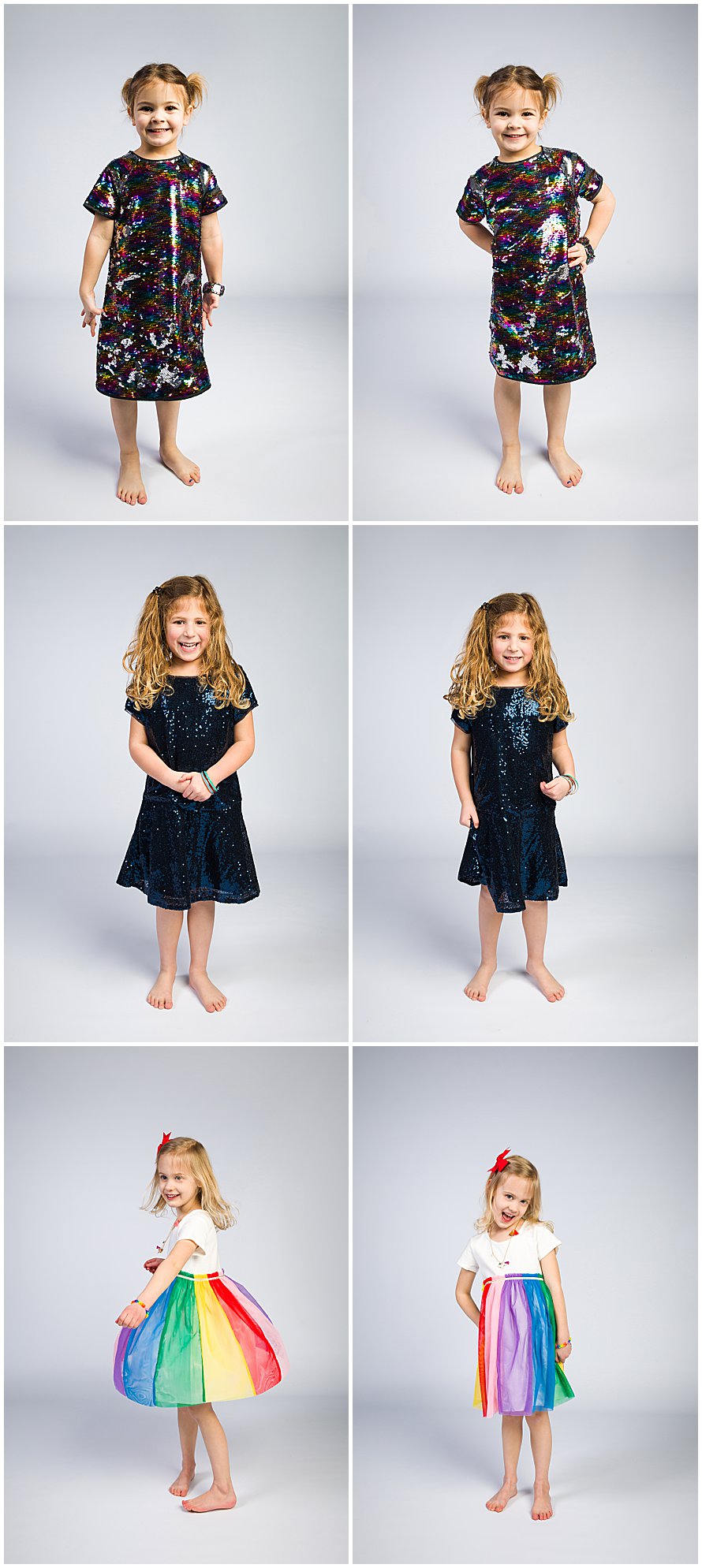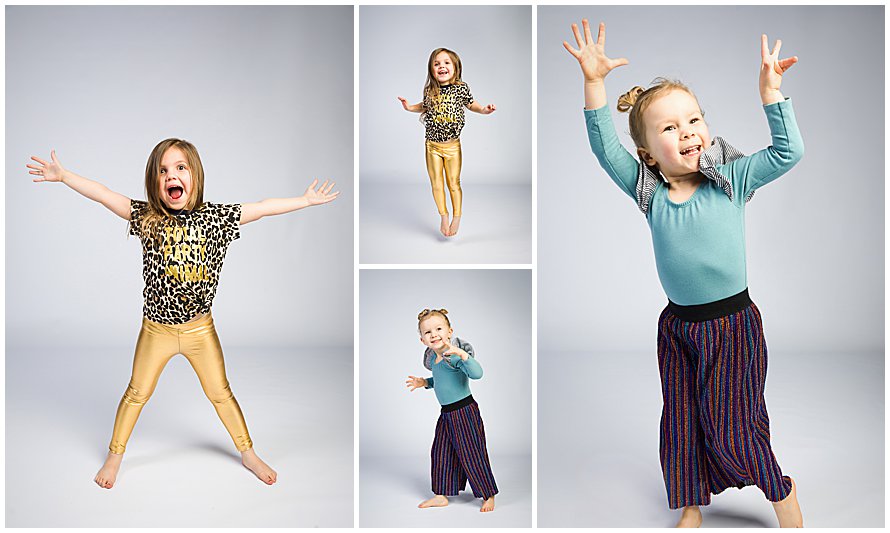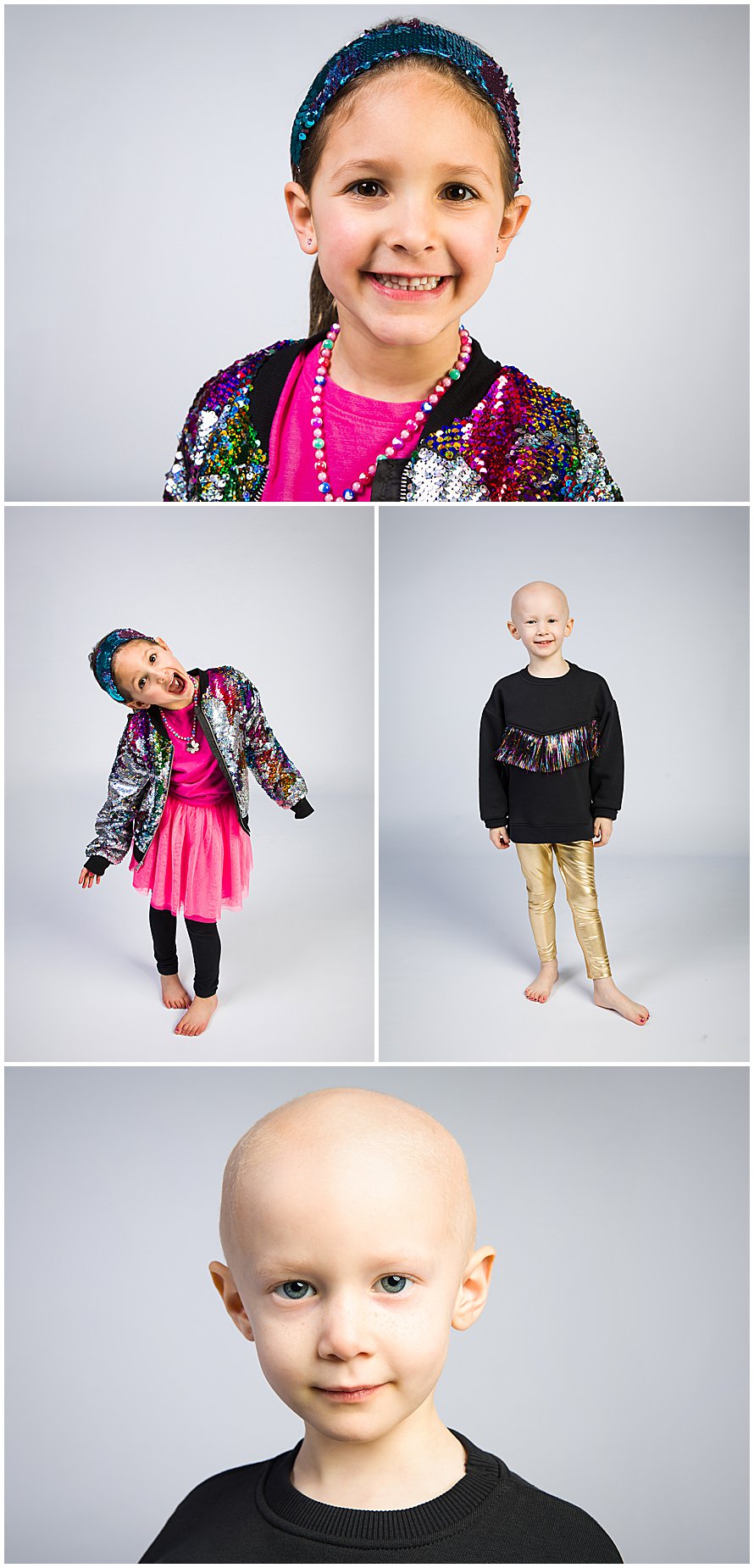 Tommie is facing pediatric neuroblastoma and is headed to NYC this month for surgery to remove a tumor in her abdomen. She will have these photos to think of her friends while she is away.
Tommie, I wish you the best and can't wait for you to return to Pittsburgh!