My Style - Missy Timko Photography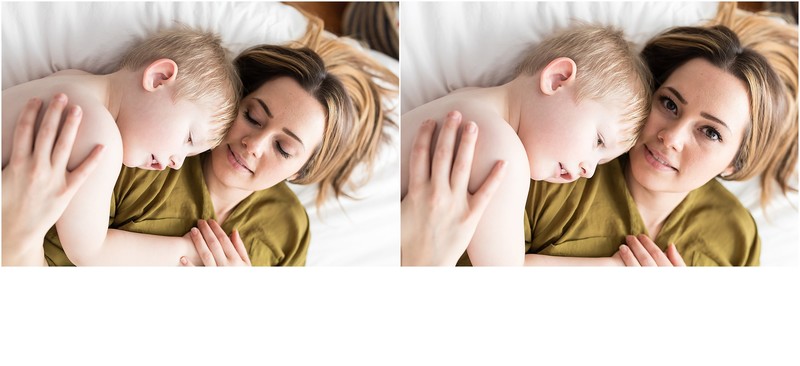 Curious what kind of portraits you will get if you book a session with me? If you've looked through my portfolio and through some of my favorite images (above), you probably noticed a visual theme. I would describe my style as follows:
Natural
Clean
Uncluttered
Timeless
Simple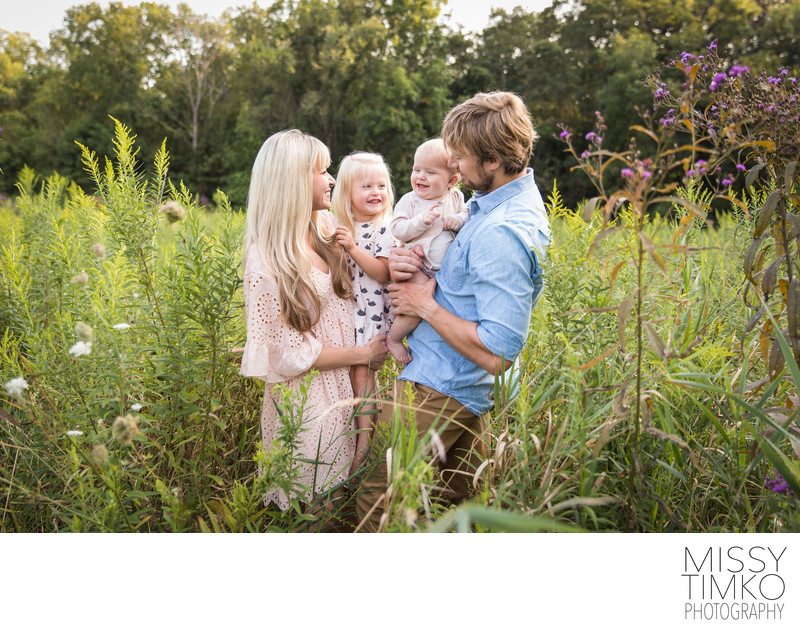 I have a fine art studio background and a Master's degree in teaching and fine art, including painting, drawing, and design, so I am thinking about compositional elements (shape, form, color, space) as I am shooting and editing portraits of your family. This includes considering negative space, balance, proportion, and directional light & shadow.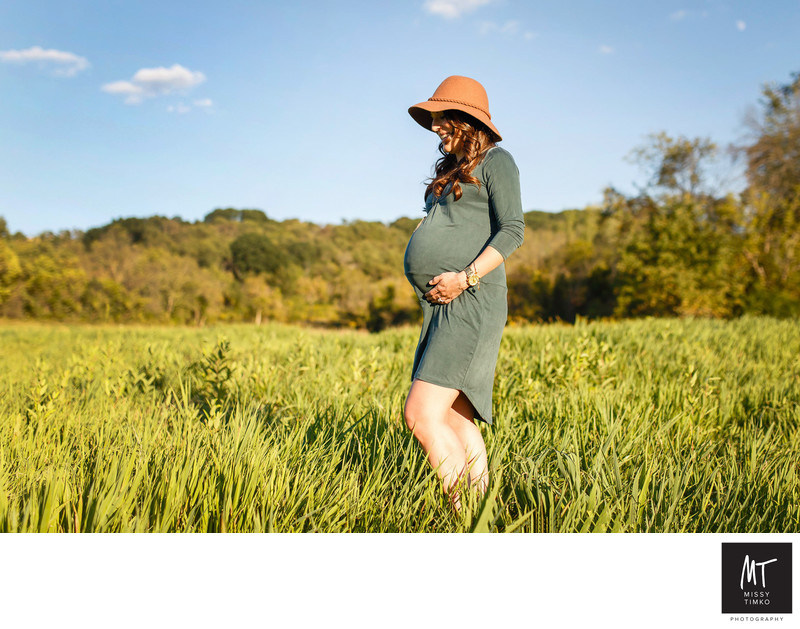 I prefer an uncluttered and clean look to a portrait, so I typically will employ a number of techniques to get us there, which may include moving furniture, shooting from high up or down low, opening my aperture, or digitally removing clutter in post-processing. I feel that this calls attention to the beautiful expressions, actions, and features of your children and your family that you will want to remember.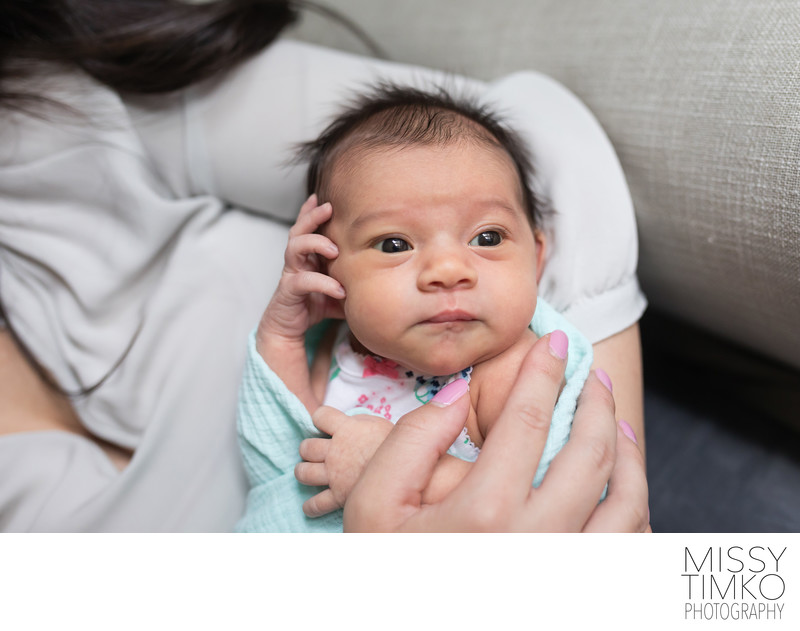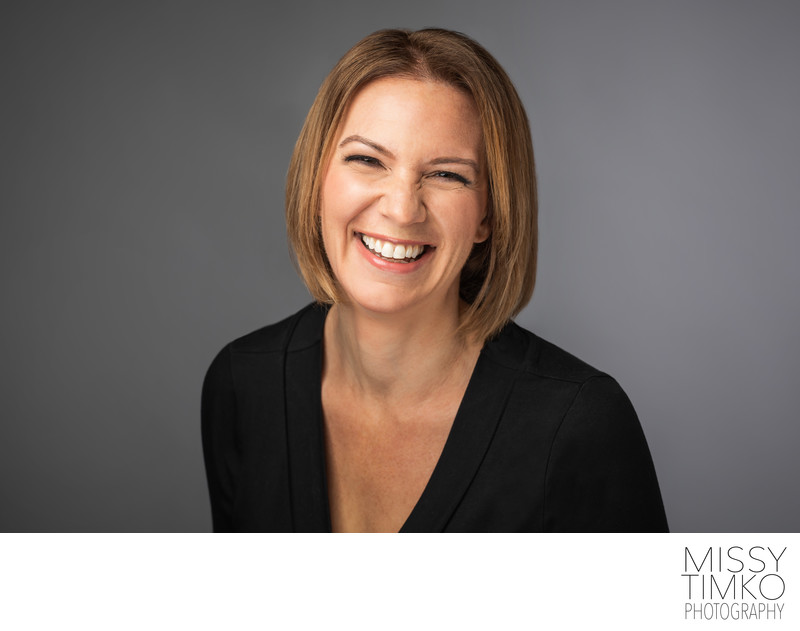 Check out my FAQ for frequently asked questions about my sessions. Questions? Please contact me!