Photographer Reviews
I am so flattered when my clients give me feedback by referring me to their family and friends or leaving a review on Facebook, Yelp, and Google. Here are a few of my favorites:
---
"I decided to get a headshot to give my digital résumé a boost. I selected Missy after reviewing photographers online. Missy's photography really grabbed my attention. From start to finish, Missy was extremely professional. Scheduling was easy. She provided helpful suggestions for me to prep for our session. Missy made me feel so comfortable as she took my photos. I am very pleased with the resulting photos.

When I was in college, an advisor recommended investing in a good quality suit. In the twenty-first century, my recommendation to any serious job seeker is to get a headshot. Better yet, get a headshot from Missy!"
-Diane R.

"Missy has an undeniable gift for photographing kids. Newborn photos were regrettably an afterthought with my firstborn, so I put a lot of pressure on getting it right with our second. Missy more than exceeded my expectations in every aspect of the process that she's designed. I love that she took the time to speak and share Pinterest boards to learn about my style before the shoot… and the amount of detail she puts into her package materials and final prints shows that she's just as passionate about your photos as you are. On the day of our session, while I cringed at my two-year-old's fussiness, my husband's ambivalence, and my newborn's… well, just being a newborn, Missy met all challenges head-on and managed to capture so many beautiful images. Seriously, she calmed my baby quicker than I could without even touching her... and the bag of tricks she packed for my toddler brought out a smile at just the right second. I am so so so happy with our photos and am looking forward to our next session!"

-Jill W.

"Missy did an amazing job--I'm so impressed that we got so many amazing sibling and family pictures. Highly recommend her!"

-Heidi G.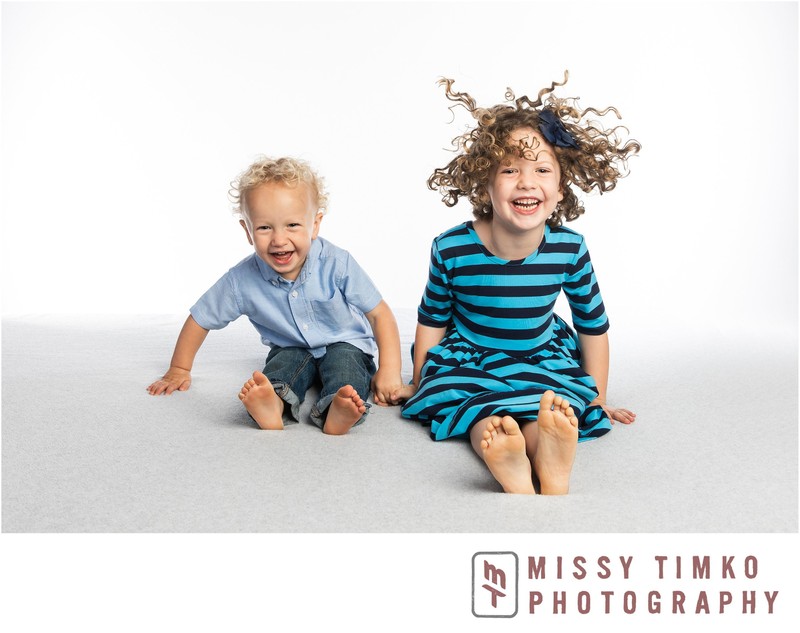 "Missy took amazing pictures of my four year old twins! She was organized and moved efficiently, but let the kids take the lead and allowed them to REALLY show off their personalities. Missy really connected with their true, silly, rambunctious selves... and the pictures show it! She managed to capture their spirits and beauty...all in 30 minutes! Bravo! Looking forward to having Missy take more pictures as the kiddos grow!"

-Lea U.

"Our experience with Powder Blue was perfect! I thought it would be impossible to capture a busy 3 year old and a floppy 4 month old together, but Missy did so with a calm yet playful approach. She captured a genuine (but gorgeous) depiction of our family while we had fun. I also appreciate her obvious eye for design seen in some of the sample products that she showed to me. Now, my biggest dilemma is narrowing the images down to order as there are so many great ones!"

-Alysha L.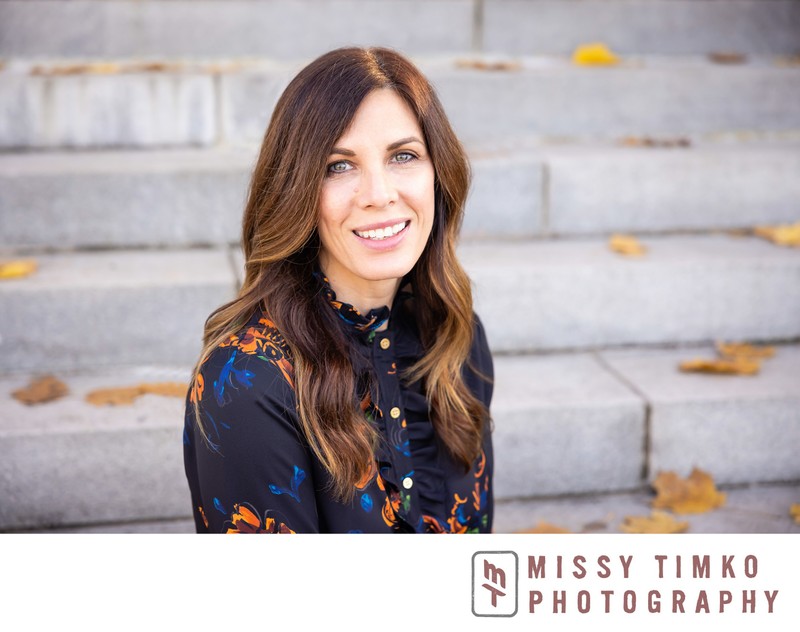 "Missy is an amazing photographer and artist! I recommend her without any hesitation. The pictures she took of my 7-month-old son are absolutely amazing. Everyone comments on the portraits, saying that she was able to really capture his personality in the pictures. She also took portraits of my son and me that also really capture our relationship. I'm looking forward to future portrait sessions with Missy as our son grows up and our family expands. Missy is a ton of fun to be around. It's easy to relax and have fun while she's masterminding these amazing and beautiful images. She has an unreal ability to find and use the everyday scenery around and translate it into magical backgrounds. Her turnaround time is super quick. And she's great at communicating with her customers. I'd suggest checking out her portfolio and you can see for yourself how fantastic her portfolio is."

-Darian

"I really enjoyed both of our photoshoots with Missy. She is fun and easy to work with. She is really focused but very relaxed which encourages ease and makes you feel natural versus being in the spotlight. I would absolutely use her again."

-Katrina K.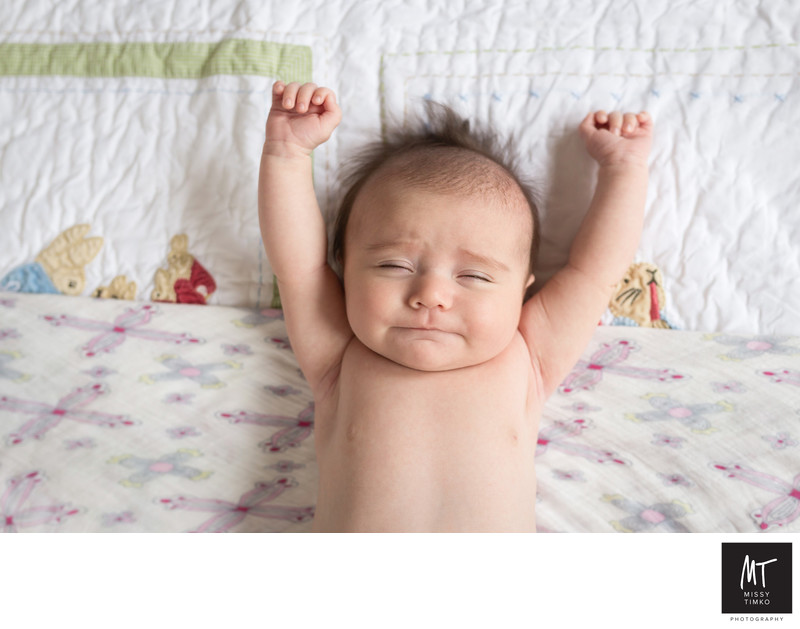 "Missy is not only professional, she also very personable and talented. I gave her a huge challenge photographing my newest clothing line for babies. The photos turned out great and I was able to use them in all of my promotional material. I receive comments all of the time on how great the shots are. On top of that, Powder Blue worked with me on a very tight timeline-which was priceless!"

-Crystal M.

Missy Timko Photo reviews on Yelp
Missy Timko Photo reviews on Google Places
Missy Timko Photo reviews on Facebook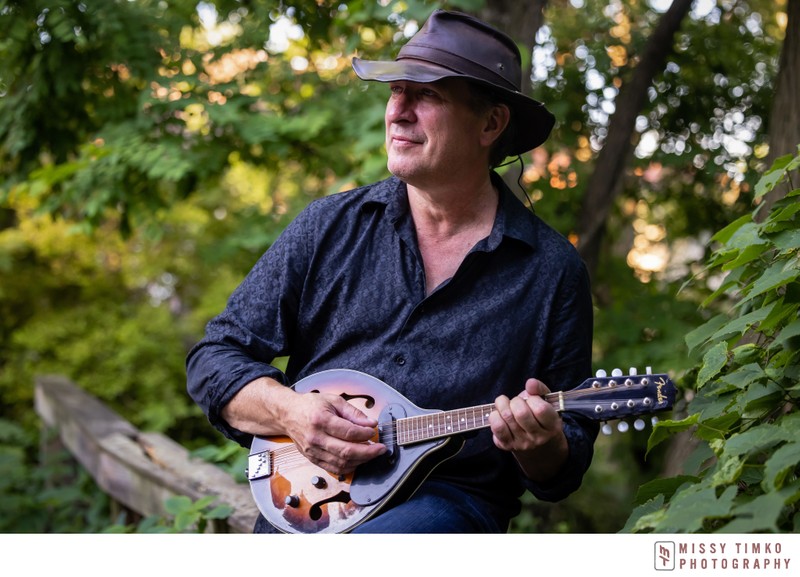 Curious what we can do for you? Let's talk!
Love photography? We do, too!
Our monthly newsletter offers tips, inspiration & more. No spam, we promise!