FAQ for Pittsburgh Portrait Sessions with Missy Timko Photography
Thank you for your interest in booking a session with me! I'm sure you would like to know what exactly happens during a session and what you can expect!
What is your style?
What is a Custom Session?
A Custom Session is a full-length photography session with me and works best for most of the shoots I offer. Since they are custom, every session is different! We will work together to choose a location (studio, home, or outside), clothing, styling, activities, posed vs. more candid portraits, etc. Custom Sessions are usually one family (mom, dad, and kids), but it may include grandparents or pets. This may be an outdoor family session that is mostly focused on mom during her pregnancy, it may be a studio session with the focus on a group of siblings, a full-length maternity session with wardrobe styling and hair & makeup, or it may be an in-home newborn baby with mom, dad, and siblings. There are all different types of families, and I have many ideas and lots of experience with most situations! We will spend around 1 1/2-2 hours capturing your portraits, and you will have 30+ gorgeous images to choose from.
What is a Little Session?
Little sessions are 30 minutes long and result in a collection of about 20 images. These work well for the following:
Where will we be shooting?
That depends on the type of session, the ages of your children, and what feel you would like to have in your portraits. For families, I like to shoot outside if possible! Your home is also a great place for a lifestyle session and is my preference for newborn sessions. I have a list of favorite outdoor locations I like to shoot, so we will discuss before we pick a spot. I also have a beautiful, modern studio that is suitable for all types of sessions.
Where is your studio and what is it like?
What should I wear?
How can I prepare my child for a portrait?
My goal is to create a fun and happy environment for your child so that we will get genuine expressions and happy faces. Please explain that they are going to have a fun day with the family and that I will be joining you to take pictures of all the fun. I encourage you to avoid bribes or threats because this may take away from the concept that the session itself is a treat! Please bring anything that is entertaining to your child and for older babies or young toddlers, you might bring toys that he or she loves that might look nice in a picture (wood toys, blankets, classic toys, wagons, and blocks all look great). Avoid plastic toys or items with characters on them unless you want them in your portraits.
What happens after my session?
What printed products do you offer? Do you offer digital files?
I certainly understand the need to share portraits with friends and family, so once you have purchased your collection of images, I can create for you digital products such as a custom photo app that you may share and email to friends and family and view your portraits anytime.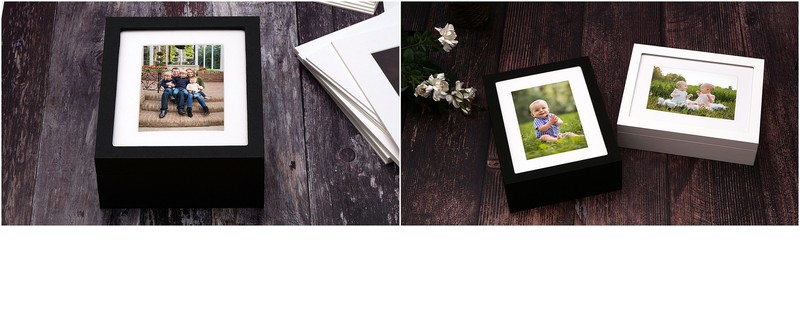 What can I expect to spend on my portrait session?
Do you have a Baby Plan?
Can you teach me about photography?
What if I want to be the FIRST to know EVERYTHING???
How do I book my session?
The first step is for us to share your vision with us so we can present to you the options and ideas that are perfect for you. Let us know what you're looking for by filling out the form below.