Capturing people at their natural best.
LIFESTYLE PHOTOGRAPHY FOR EVERY PHASE OF LIFE'S JOURNEY
Missy Timko Photography // info@missytimko.com // 412-559-3889
Our lives are a collection of moments. We capture those moments, naturally and beautifully.
Some of those moments are so memorable that we hold them in our hearts forever.
If only we could capture them on camera…
Missy Timko Photography is all about capturing those moments.
Whether we're photographing you in your home, the outdoors, or in our studio, we will capture your moments the way that you want to remember them, regardless of which part of life's journey that you're on. No props or filters needed – Missy's lens captures your personality in portraiture. We bring out the natural beauty of a baby bump, a newborn's homecoming, the laughter and playfulness of your children, and the love of your family across every generation.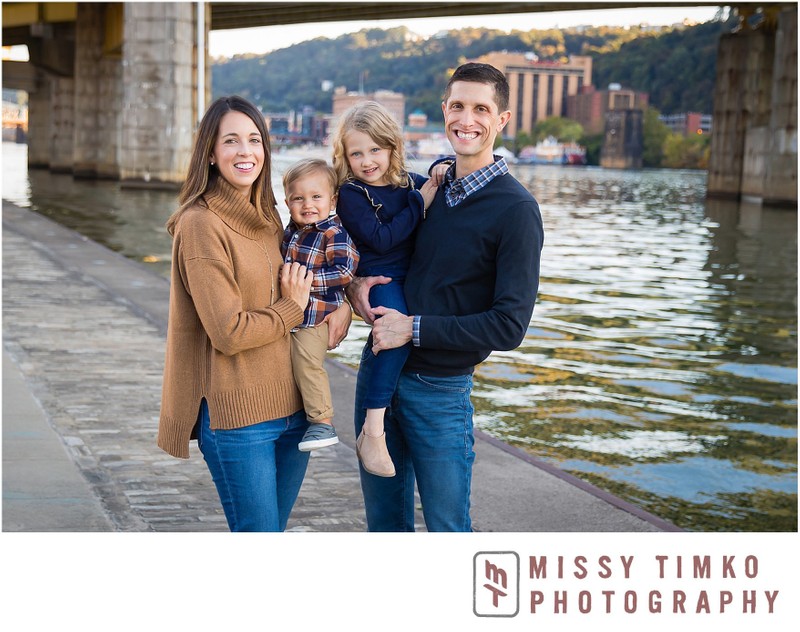 Relaxed and natural
When you're relaxed and comfortable, the photos are more natural. Stiff poses, excessive makeup, and poor lighting can take away the beauty of that moment. That's not our style – and it's probably not your style either.
Here at Missy Timko Photography, we specialize in capturing people at their natural best. Our talented team of hair & makeup artists and wardrobe stylists artfully craft a naturally-enhanced you with subtle touches to make you feel more confident in front of the lens. We listen to your story and your vision. Then we design a session around you to keep your children little forever.
Maternity and newborn, children, families, graduating seniors, and professional headshots are our specialty. Plus, we offer portrait art design as the perfect complement to your portraits. We also offer photography classes at our Pittsburgh photography studio for those who love taking pictures as much as we do.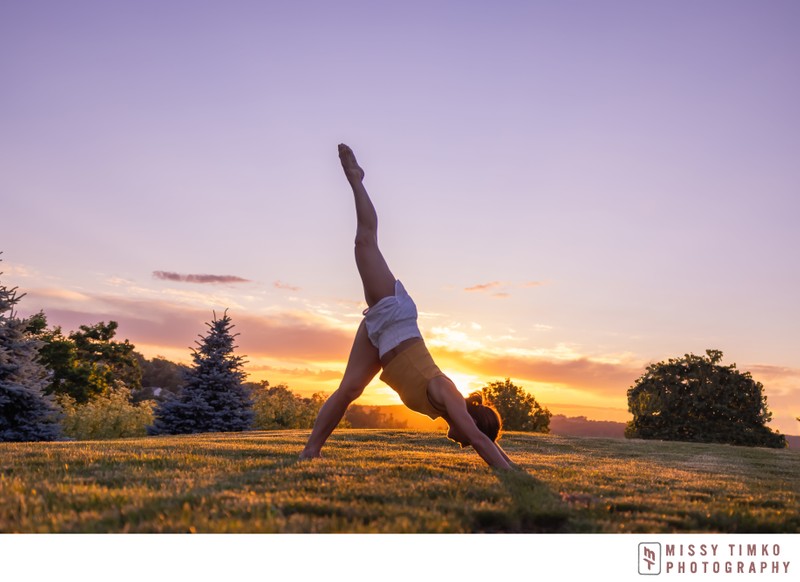 It's all about you
This is your moment! You've prepared for this moment for a long time. So have we; we're ready for you.
Our team takes the time to understand the moment you wish to preserve, then we work with you to design a custom photography session. All the details, from location, hair to wardrobe are meticulously planned. We have a look book with tips and information to help you prepare for your big day. Plus, we're here with you every step of the way to answer your questions. Our goal is to make you relaxed and comfortable with everything from our complementary phone consultation to custom wall art design and installation.


We want you to be excited about your photography session – not stressed about it.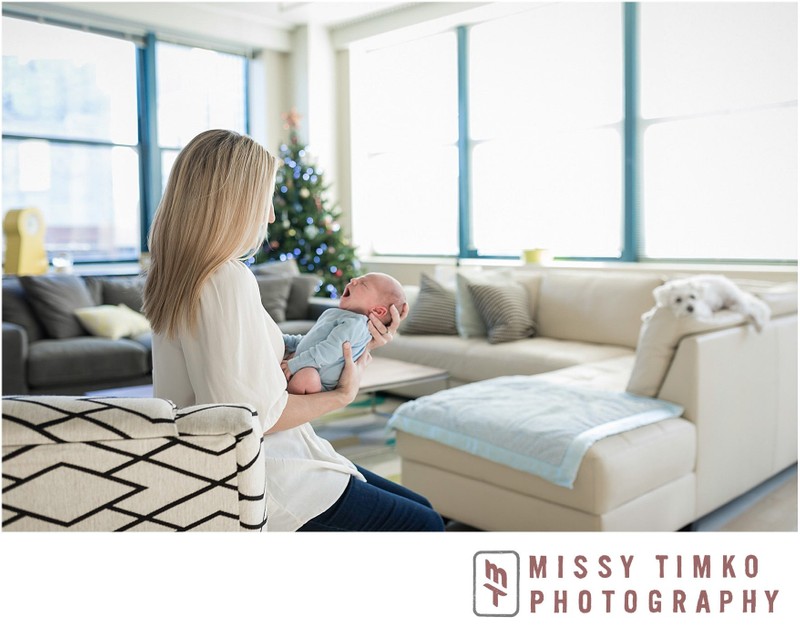 We understand...
You don't have the time to plan a photo session or choose what to wear;
You may feel uncomfortable in front of the camera;
You want a beautiful display in your home, and you don't know how to design it or hang it on your walls.
You're not alone!
Our team has worked patiently with fussy babies and hyper dogs until we capture the "right moment." Every day, we relax anxious people of all sizes and ages who are concerned that they don't photograph well. We always find a way to bring out each person's natural beauty and to capture relationships and personalities for that portrait that you've always wanted. We will take care of all of the details so you can just show up to your session, stress-free and relaxed.
You've been dreaming about a wall art installation that complements your personal style. Let us help you achieve it.
Love photography? We do, too!
Our monthly newsletter offers tips, inspiration & more. No spam, we promise!
---
Serving Pittsburgh, PA and Surrounding Communities
Missy Timko Photography serves Pittsburgh and beyond, including Mt. Lebanon, Upper St. Clair, Pittsburgh's South Hills neighborhoods, Shadyside, Point Breeze, Regent Square, Oakland, Carnegie, Rosslyn Farms, Wexford, Oakdale, Sewickley, Fox Chapel, O'Hara Township, Gibsonia, Cranberry, Canonsburg, and North Strabane. Available for travel. The fastest way to get in touch is our contact form - click here. If you prefer, you may call or text Missy at 412-559-3889.