Missy Timko Photography Education: Welcome!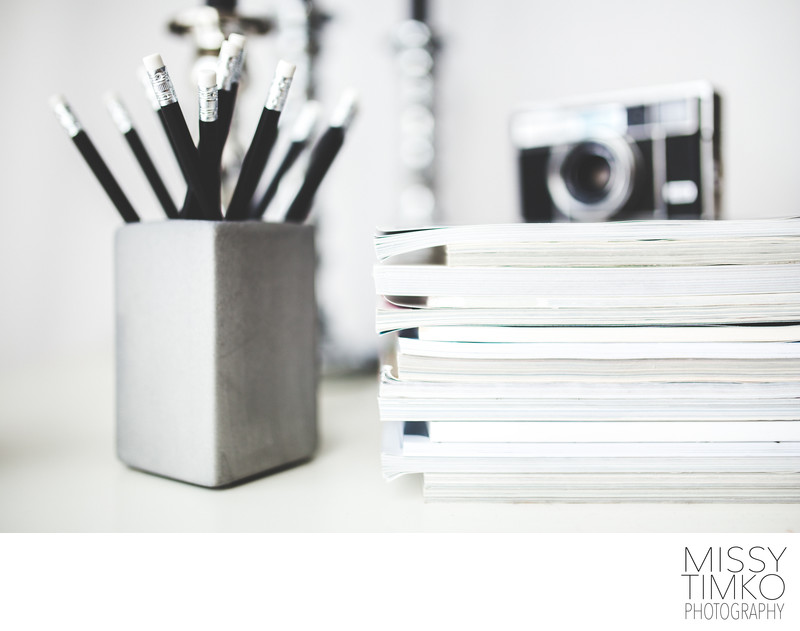 Welcome to Missy Timko Photography Education, also known as Pittsburgh Photo Class! These are individual and small-group workshops for those that own a DSLR and want to learn how to use their camera in semi-auto and manual modes. These are hosted at Missy Timko's Pittsburgh photography studio located in the Mt. Lebanon neighborhood of Pittsburgh or may take place on site for corporate trainings, special events, and group classes.
Private classes are scheduled in a series of 2-3 classes. Get in touch for details on the class series.
You may schedule a private class for yourself or a class for your own group–PPC does not coordinate your group's scheduling.
Get in touch for details on classes or register below today!
About Missy
Your instructor is Missy Timko, Pittsburgh portrait photographer at Missy Timko Photography. Missy has been a professional portrait photographer since 2010 and has been teaching photography and art for over 15 years at the high school and university level. Please see Missy's credentials, including MSEd and Bachelor's degrees in fine arts and art education, on LinkedIn.
In-Person Workshops // Private Classes
Most of the classes I teach are private, individual courses for the beginning hobby photographer. You must have a DSLR but do not need any prior knowledge to take a class with me.
What if I have a DSLR but know almost nothing about how to use it?
Classes are individually tailored to the needs of the student(s). Typically we will go over the basics of how photography works, go into detail on your specific areas of interest, and practice together.
Usually your classes will be entry level, for people who own a DSLR but need guidance in starting to shoot in manual exposure mode. This class is meant for the beginning photographer but may be customized to your experience level. You may have some experience using your DSLR on auto, but you are not comfortable using manual or semi-manual modes. Some of your photos may be blurry (especially if you have a young child!) and under or overexposed. The only prerequisites are that you own a DSLR and you have at least skimmed the manual–you will need to bring this to class so if you have lost it, download it from your camera manufacturer's website.
A beginning class might cover the following topics:
A tour of your DSLR: What can it do and how do you change the settings?
Photography gear: cameras, lenses, and other fun stuff
Exposure: ISO, shutter speed, aperture settings
Composition & perspective
Workflow: software and organizing your photos
Printing: get those photos on the wall and in albums!
All photo class participants will receive a bound workbook with information from the presentation and space for notes.
What if I am already somewhat comfortable shooting in manual mode?
We also have more advanced classes for those who are a little more comfortable with manual mode and want more depth and practice in the areas of shooting, editing (Lightroom), and output. The advanced class is the next step for those who are comfortable with adjusting aperture, shutter speed, and ISO on their cameras to consistently get the proper exposure (maybe you took a high school or college photography class, you took the entry level class, or you are an avid hobbyist). This class will cover the following:
Fine-tuning exposure using manual mode.
Live shooting with help.
Workflow and editing demonstration using Lightroom–some skills may transfer to another editing program, but I highly recommend Lightroom even for very basic editing, organization and output.
Exporting for print and social media.
Other custom topics pertaining to gear, including on- and off-camera flash
All classes are customized to your individual experience level. Not sure which class is best for you? Ask Missy.
Where are you located?
Classes take place in Missy Timko's custom studio in Mount Lebanon, Pittsburgh at 20 Cedar Blvd. #208, Pittsburgh, PA 15228. This is 15 minutes from downtown Pittsburgh. Studio directions are here.
Can I host a class for my friends/moms club/party?
Missy's photography classes are a fun get-together for friends, parties, or trainings. You just need 2-15 friends that are enthusiastic about photography that would like to enroll. Contact Missy for details in enrolling your group and group pricing.
Is there a prerequisite?
The only requirement is that you own a DSLR, and you will need to know how to change the three main settings: aperture, ISO, and shutter speed. All cameras have different menu structures for changing ISO, shutter speed, and aperture, so you should read this how-to section of your own manual before class. Most people want to learn about taking portraits, so we will spend some of the class talking about taking pictures of people and kids. However, we can also cover other types of photography (landscape, sports, etc.).
Ready to register? Contact us or register below!
Please note: Our workshops are not meant for those working as professional photographers or looking to start a business in photography, and topics pertaining to professional photography will not be covered. To express interest in mentoring pertaining to professional photography, including lighting, posing, and business, email Missy.
Corporate Training
We are also available to cover special topics for businesses, such as lighting, social media imagery, and how to showcase your business with great photography. We can customize your class toward real estate agents, bloggers, fashionistas, product photography, and more! These classes will cover the basics but will also cover tips and techniques specific to these types of photography.
---
Recommended Gear
We've compelled a list of some of our favorite gear below. We only promote products we personally use or can recommend without hesitation. Some of the links below are affiliate links.
Camera Bodies
Mirrorless Cameras
I made the switch to Sony Mirrorless cameras in 2020, but I previously was a longtime Canon user (still am as a second/backup setup).
I am using the Sony A7RIII camera body with my canon prime lenses, as well as the G-Master series 24-70 2.8 and 70-200 2.8 zoom lenses.
Sony makes a more affordable mirrorless camera for entry-level photographers: the Sony Alpha A6100. You can use a lens convertor with more affordable Canon lenses or go for the native lens system: Sony e-mount lenses.
I use the Profoto A1X Air TTL Sony
flashes and am thrilled with their performance. Profoto also makes Nikon and Canon versions of this light.
Camera Lenses
Make sure to check the compatibility with your camera body. Most consumer cameras come with an 18-55 zoom lens, but I HIGHLY recommend a wide-aperture prime in addition to the kit lens.
Lighting
Yongnuo Speedlite Wireless Transmitter YN-E3-RT for Canon Cameras AS ST-E3-RT and YONGNUO YN600EX-RT II Wireless Flash Speedlite with Optical Master and TTL HSS for Canon
Canon Speedlite 430EX III-RT Flash
Nikon SB-700 AF Speedlight Flash
Godox Xpro-C TTL Wireless Flash Trigger with Godox V860II-C E-TTL HSS 1/8000s 2.4G GN60 Li-ion Battery Camera Flash Speedlite (choose Canon, Nikon, or Sony)


Optional Accessories
58MM Altura Photo Neutral Density Professional Photography Filter Set
Plastic Double-Sided Photography Quick Reference Cards / Cheat Sheets
SanDisk 32GB Ultra Class 10 SDHC UHS-I Memory Card
---
Contact us for more info about photography classes: