Missy Timko Photography Studio Location & Directions
The Address
Missy Timko Photography is located in uptown Mt. Lebanon at Cedar & Florida:
Our suite is just inside the front door and has a level entry.
Parking
There is a metered lot next to the front door and metered parking all along Cedar Blvd. Cost is $1/hour using quarters or the "Passport" parking app. There is a 15-minute loading zone in front of the main entrance.

The Studio
Missy Timko studio is a full suite with a private kitchen and bath. In our shooting space we have a 10' backdrop with three studio strobes plus reflectors. The sitting area is suitable for shooting lifestyle portraits.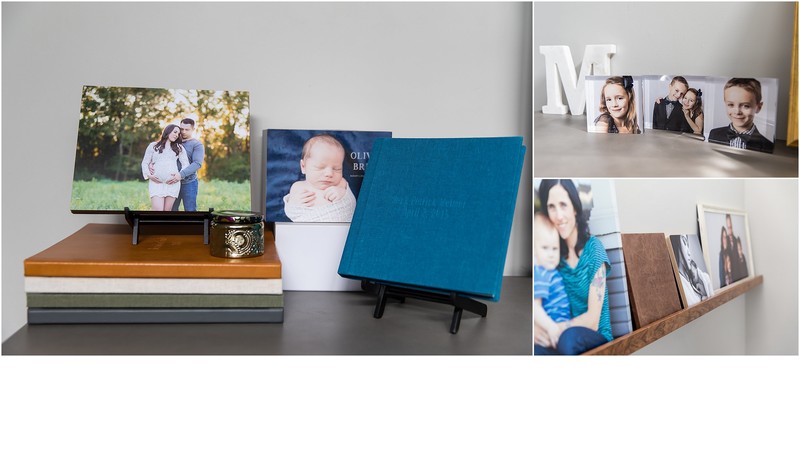 Our office and display room is where we will view your portraits and design custom wall art & products for you.
A large portion of the studio is a dedicated space for hair, makeup, and wardrobe styling.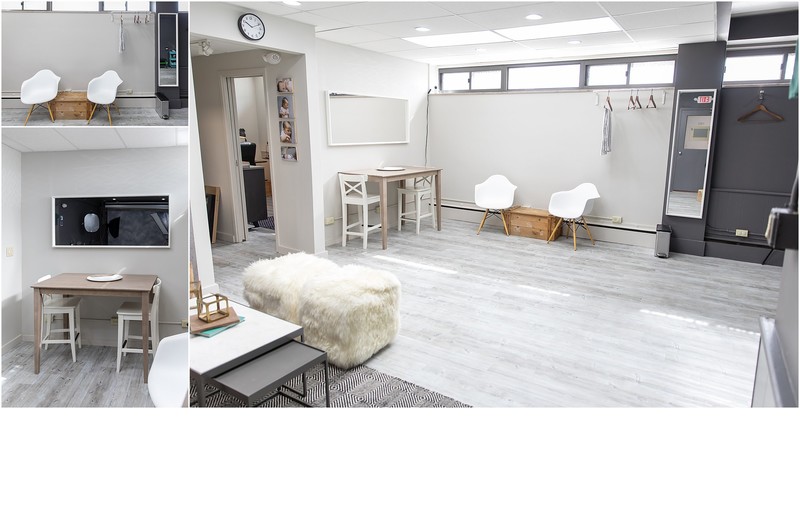 Directions are here: 20 Cedar Blvd.
Curious how we got here? Construction happened in the fall of 2018. Check out a behind-the-scenes view of the construction process on my Instagram highlights.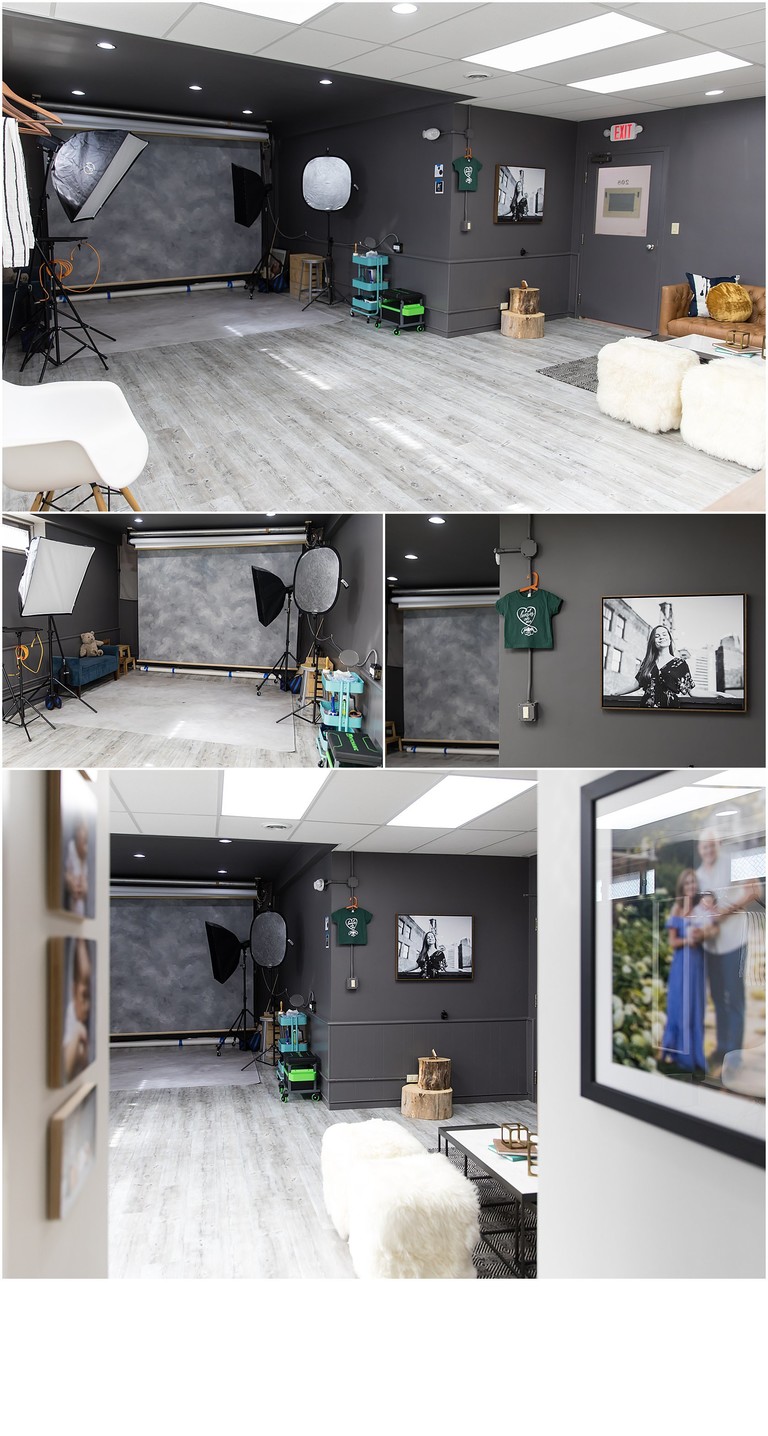 Food!
Looking to grab a bite to eat before or after your session? I recommend the following, all within 2 blocks of the studio:
Get in touch to schedule a meeting at the studio: