Composite Headshots at Missy Timko Photography
Need a dynamic headshot but don't have the time or budget for a location shoot? We can create for you a composite image! The end result is a portrait of you that appears as thought you are on location.
The process is like this:
First, we will consult with you on your goals and create a plan for your composite image that includes selecting your background ahead of time.
Next, you come to our studio for your headshot. We will prepare you ahead of time with hair, makeup, and wardrobe instructions. You will select your favorite images that day and select any that you would like to make into a composite image.
Last, you relax while we create the perfect composite image for you and then send you a download link within a week of your shoot date!
Here is an example of a headshot that was made into a composite image in post-processing.
Original Studio Headshot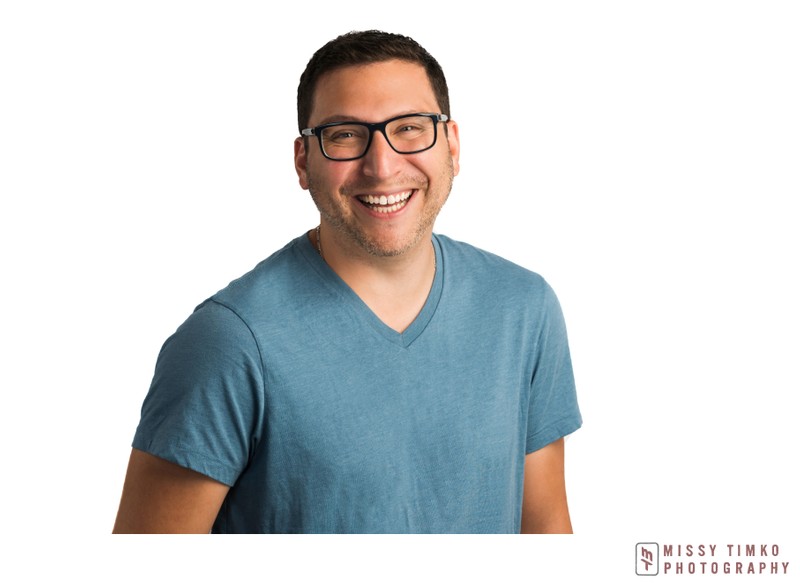 Background Image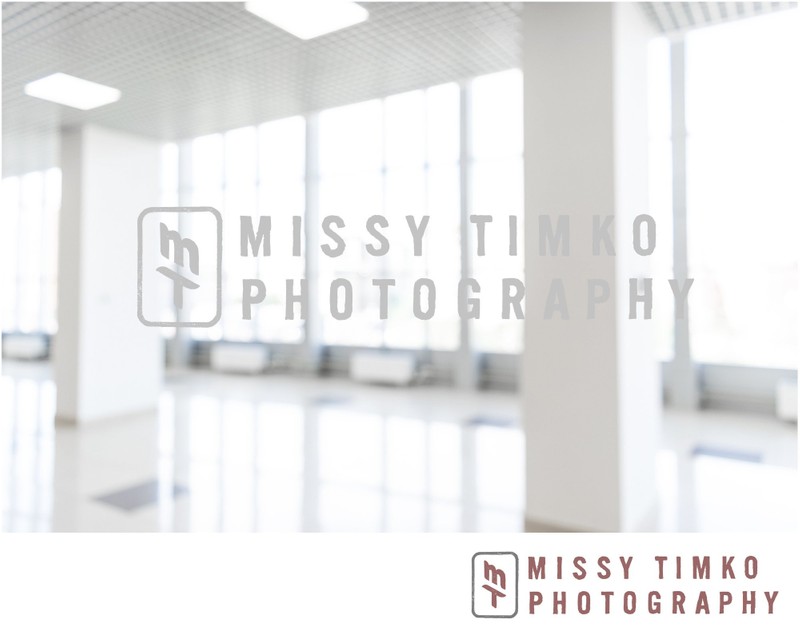 Resulting Composite Image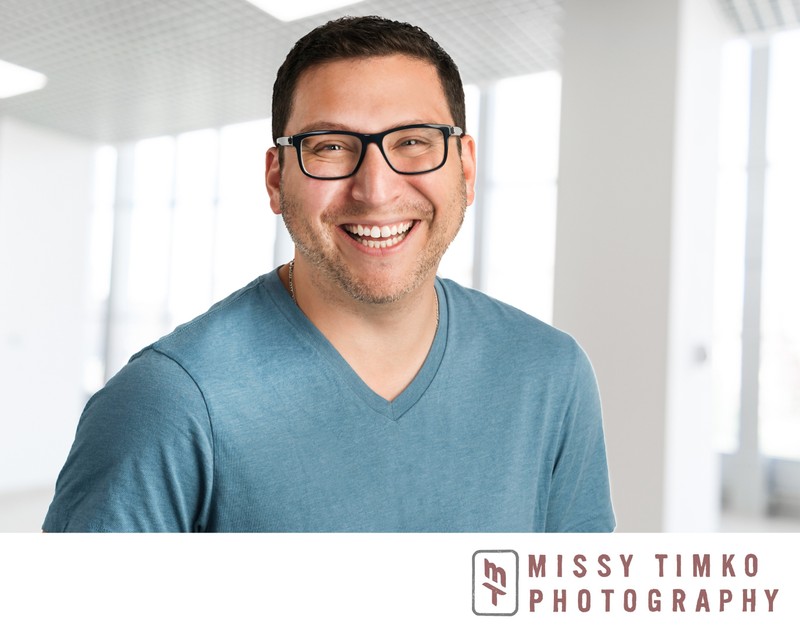 We have hundreds of background images to choose from, but here are a couple more of our favorites: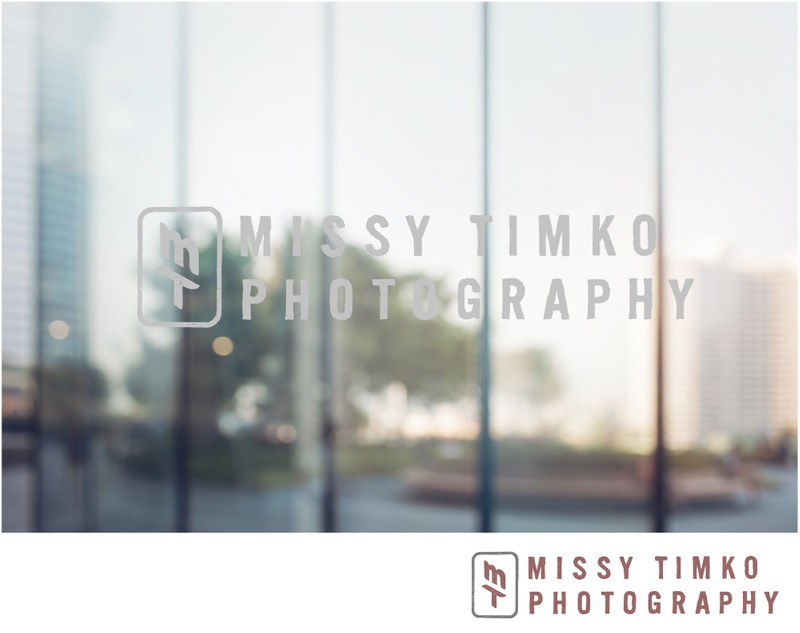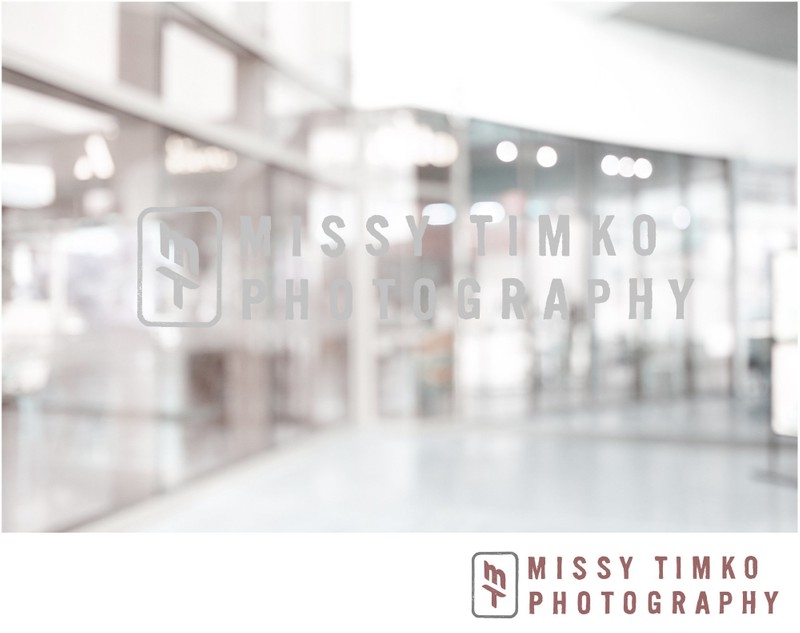 Interested in booking a headshot with us? Start by filling out our contact form here, and we will be in touch with details on pricing, scheduling, and how to look your best in a headshot!
Get in touch to book your headshot with Missy!
We will get right back to you with information about scheduling, pricing, and how to prepare for your headshot.