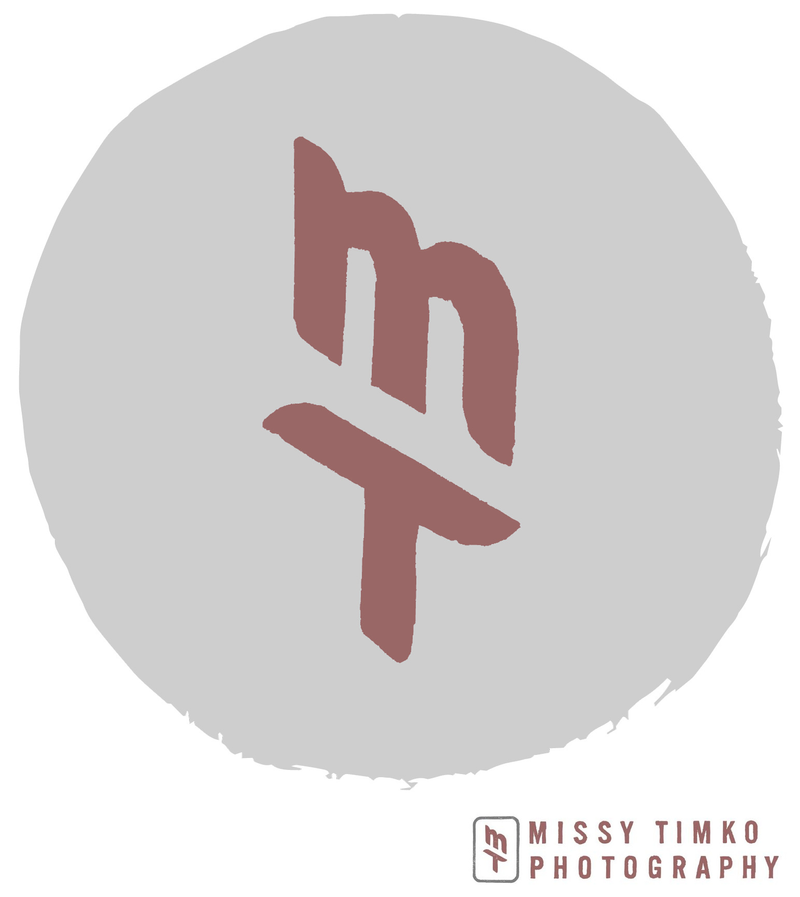 Pittsburgh Family Photographer:
Missy Timko Photography
Capturing people at their natural best — Lifestyle photography for every phase of life's journey.
If you're looking for beautiful, natural, high-quality photographs of your family, you're in the right place!
My name is Missy Timko and I am a professional family photographer in Pittsburgh, PA. I specialize in family, newborns, kids, and seniors while providing a full service, premium photography experience with a retail studio in uptown Mt. Lebanon.
My favorite family portraits are on location, in a beautiful place with spectacular natural light, or your home. No matter what location you choose we will illuminate the beauty of your chosen location to help tell your family's story.
Our photography process begins with the end in mind, with keepsakes to last a lifetime with the highest quality, premium products that will bring you joy day after day.
Your Full-Service Family Portrait Experience
We understand that organizing family portraits can be stressful, and just how non-stop life can be.
That's why we provide a luxury, all-inclusive experience, included with all our sessions so that you can relax and enjoy your family photography session.
We will talk in depth about your goals for your session, and then, with the assistance of our in-house personal stylist. we will help you pick out and coordinate perfect family outfits. Our talented hair and makeup artists will help to highlight your natural beauty and elegance, for an entirely effortless, low-stress experience.
Get in touch today to book your portrait session with me! I look forward to talking!
Newborn Photography
Imagine being able to capture those fleeting moments; being able to treasure them, to view them on your walls, or even hold them in your hands 20 years later.
Newborn babies are ideally best photographed in their second week, but babies can keep that newborn look for up to two months old, so a later session is possible.
With the option of a session at our custom Pittsburgh Photography Studio for a simple, neutral background, or on-location at your home for a more lifestyle feel, we can create unique, beautiful images in an environment that is comfortable for the whole family.
Senior Portraits

Years of hard work have lead up to this huge moment; your final year and graduation of high school!
Senior portraits provide an opportunity to show the world who you are! Capture your personality with unique, remarkable images that commemorate this fun milestone in your life.
You should aim to book a session between January and June in your junior year of high school.
I work with students from all over Pittsburgh, particular within the South Hills, including Mt. Lebanon High School, Upper St. Clair High School, Shadyside Academy, Winchester-Thurston, and The Ellis School.
Ready to get started? Get in touch today for your free consultation!
---
Let us know a little about you!
---
Missy Timko Photography, 20 Cedar Blvd. #208, Pittsburgh, PA 15228 // info@missytimko.com // 412-559-3889