Baby's First Year with Pittsburgh newborn photographer Missy Timko
The Missy Timko Photography Baby Plan is a very popular program that ensures you will document your baby's first year in a unique way! You are so busy caring for your baby, plan ahead to ensure you will always have photographic keepsakes to remember this incredible start to your baby's life!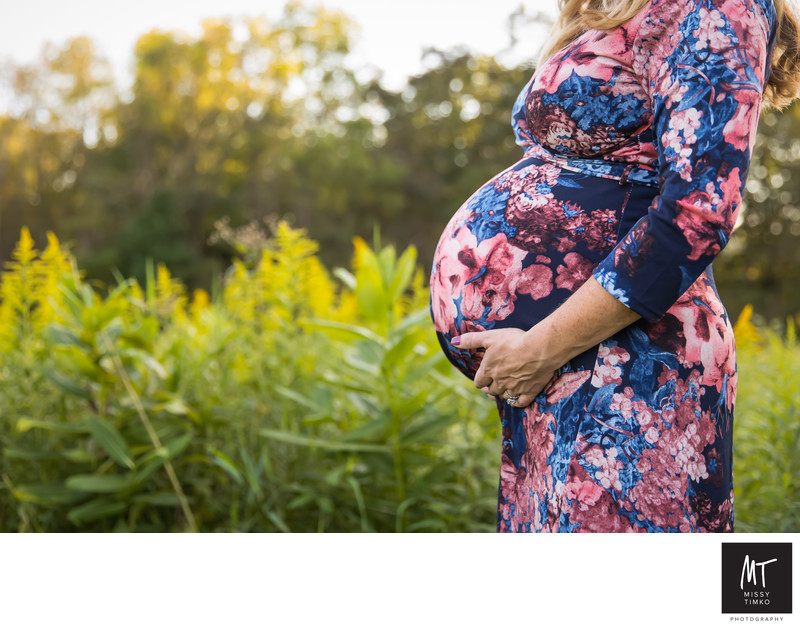 There are a few different ways to structure your Baby Plan, depending on your interests and budget. Most of my clients plan some combination of the following:
Maternity session at 34-36 weeks pregnant (on location)
Newborn session in baby's second week of life (in your home)
Milestone sessions at 3, 6, and/or 9 months (my studio)
One year family session (on location--nature park or Pittsburgh city location)
The order may change depending on the month your baby is born (i.e., we might shoot your family session at 9 months and a studio session at 12 months if you have a winter babe).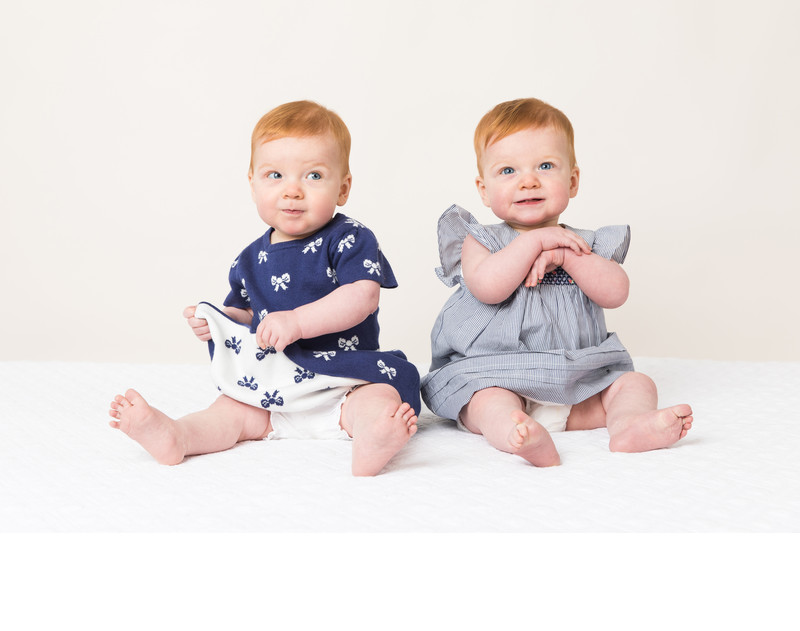 What are the benefits of being a "baby planner"? I mean, besides having gorgeous images of baby's major milestones…
Free 6-month milestone session when you book newborn and one-year sessions;
Priority scheduling for planning ahead;
Discounted maternity, Fresh 48, and milestone session add-ons, and product options only available for Baby Planners!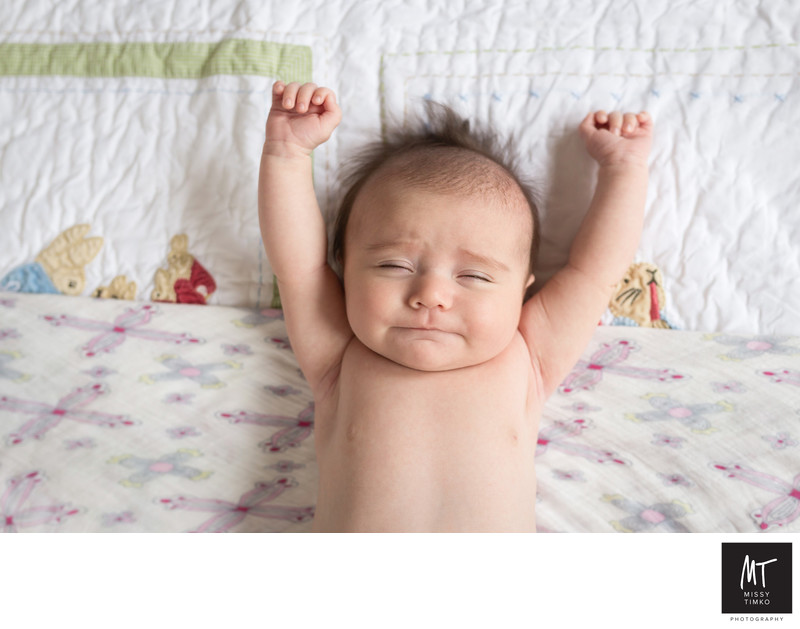 Interested in joining my group of baby planners? Email me for more information and pricing.