Maternity Session Planning
Maternity Portrait Clothing
Wear something that makes you feel great! We will start with a favorite maternity style (dress, jeans, whatever you love to wear during this pregnancy). From there you have a number of options depending on how much you want to show, where we are shooting, and what season it is… some of my favorites for maternity are boho dresses, sweater & jeans, and coordinated accessories. Neutral tones and textures are great, but you may also incorporate seasonal colors and patterns. Please avoid clothing that is very loose on you (we want to see your curves!) and anything with words or logos. Make sure you are well supported up top! In the studio, we can go as bare as you are comfortable with; that's really up to you!
Pinterest is a great resource for maternity shoot inspiration (please share your board with me if you make one!), or you may look at my website portfolio for ideas. We will shoot in my studio, in your home, and/or outside if weather permits. Maternity shoots take about 45-60 minutes.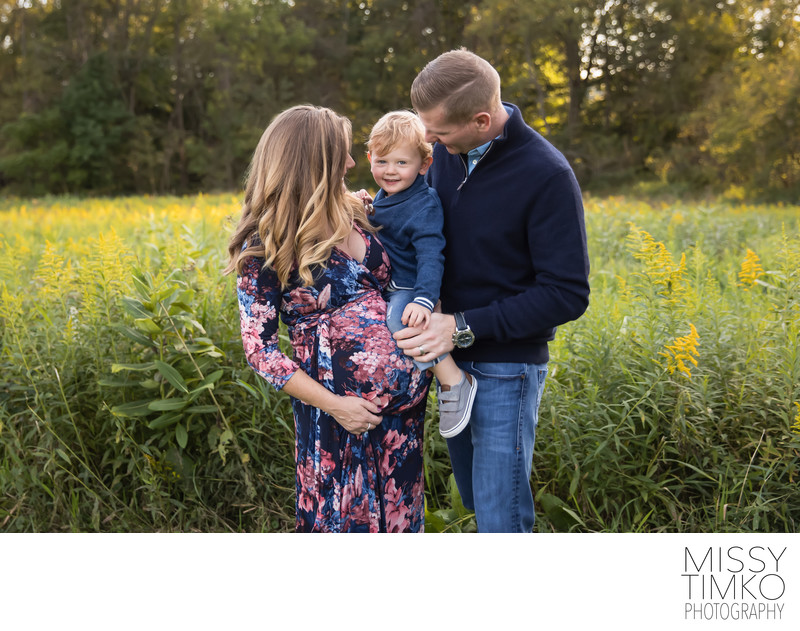 Maternity Hair & Makeup
I highly encourage you to have your hair & makeup done professionally for your session and can arrange or hair & makeup artists to come to your home or my studio before our session. You will love your photos so much more if your hair and makeup look amazing! Please get in touch if you need assistance. If you choose to DIY, I advise wearing just a little bit more makeup than you would usually wear in order to photograph well. Have your man to get a haircut about a week before your session and shave or tidy up facial hair the day of.
I will be doing some retouching on all of your photos, so do not be concerned about things like veins and stretch marks if you choose to do "belly shots."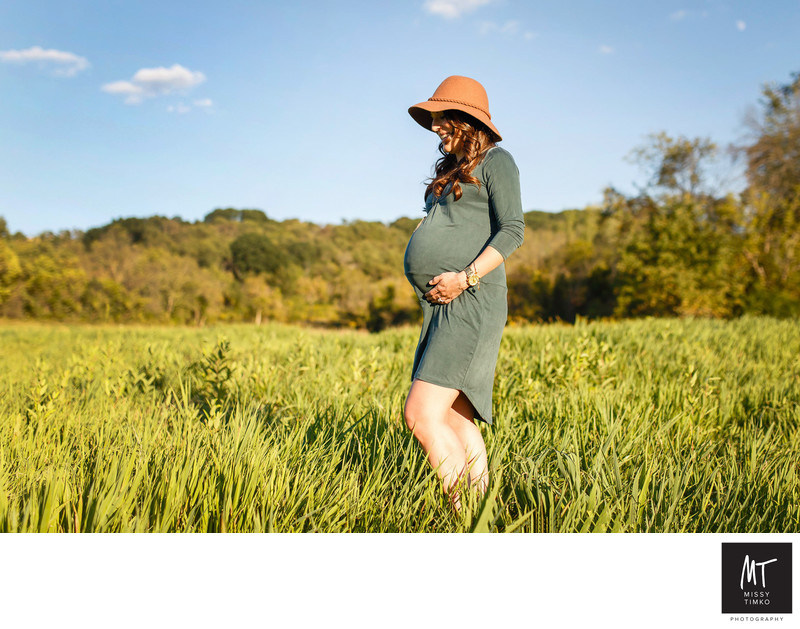 Husbands, partners, and families
Though the focus of the session will be on mom, I encourage you to invite your partner and/or children to join you for your portraits. We will do our best to get all the family shots done first so that they will be free to go about their business once we finish the family portraits.
Pinterest is a great resource for planning your photo shoot. I have boards set up for all types of shoots, including one specific to outfit planning. Hook up with me here: Missy Timko Pinterest. I encourage you to make your own board with portraits you like, and share it with me via email!
Need help? Ask me!